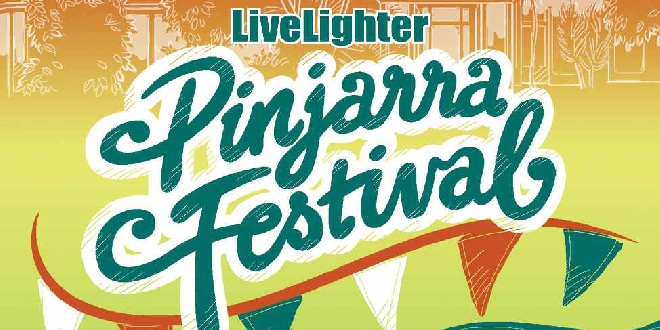 This WA Day long weekend, thousands of Peel residents and visitors are set to flock to Pinjarra for the 2017 LiveLighter Pinjarra Festival.
The annual festival will be held at Edenvale Homestead on Saturday June 3 and Sunday June 4 and will feature a diverse range of activities, market stalls, displays and live music.
Over the course of the festival, local bands Static Rock and 2 Tone music as well as the Amplifiers, will entertain music lovers on the Lotterywest main stage.
Other highlights include circus performances and workshops, art and craft activities, sand sculpting workshops, show bags, amusements, laser tag, over 100 market stalls, 25 street food vendors and cooking demonstrations.
The event aims to showcase the vibrant and culturally rich elements of the Shire of Murray and celebrates the district's rural history and lifestyle.
The LiveLighter Pinjarra Festival 2017 is a smoke free community event.