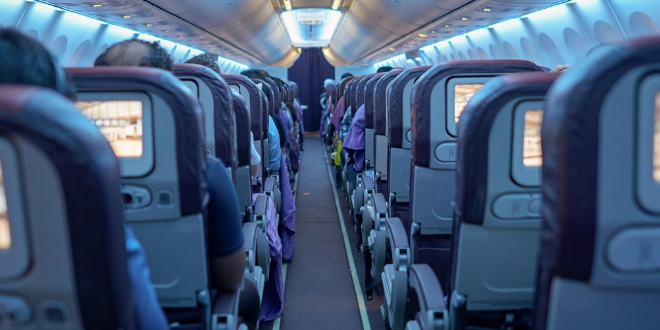 PIC: Bigstock
The Australian Government has issued a travel warning for Australian's travelling to Bali following bombing attacks in Indonesia.
A travel warning has been issued for Bali holidaymakers following several bombing attacks in the Indonesian cities of Surabaya and East Java.
On May 13 a home-made bomb was detonated at an apartment complex in East Java, in the same day there were three separate bomb attacks at three churches in Surabaya.
Yesterday a suicide attack was carried out at the Surabaya Police Headquarters.
There have so far been at least 14 deaths and multiple injuries, it's believed several members from the same family, with some children as young as eight, are responsible for coordinating the attacks.
The Australian Government has issued a warning for Australian's travelling to Indonesia, including Bali, to exercise a high degree of caution.
Prime Minister Malcolm Turnbull has condemned the attacks.
He said the safety of Australian citizens was the top priority for the government, and the attacks have disrupted our two entire nations.
"These people are the worst of the worst [the suicide bombers]," he said.
"They are threatening civilized nations, they're threatening a civilized way of life. They're threatening people's harmony and religion."
Back on home soil the Home Affairs minister Peter Dutton and Malcolm Turnbull announced upgrades to airport security in the wake of the attacks.
We'll see a $294 million upgrade of airport security with an additional 190 counter terror officers and body scanners will replace walk-through metal detectors.
Regional airports are also set to receive a boost in security funding and Police will be awarded with new identity check powers.
You can see more about the travel warning here.