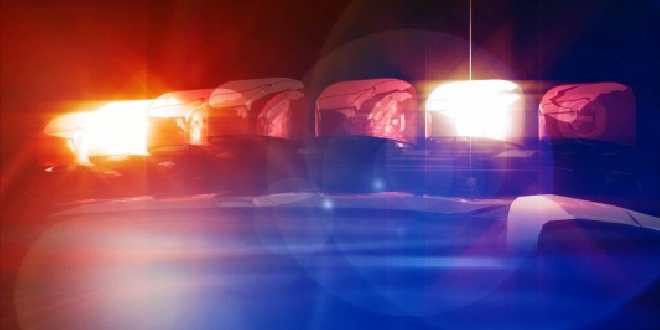 One adult and one teenager were charged. PIC: Supplied
Several police teams have spent the night rounding up more than 60 juveniles at an out of control gathering in Seville Grove overnight. 
Noise complaints lead officers to a 16th birthday party being held at the Solva Place home just after 10.30 yesterday evening.
Police allege half the guests, aged between 14 and 18, were inside the house while more than 30 others were outside causing fights in the area.
Reinforcements from the Regional Operations Group helped local officers move the youths to the nearby Sherwood Train Station within an hour.
Two people were taken into custody, charged with disorderly conduct.