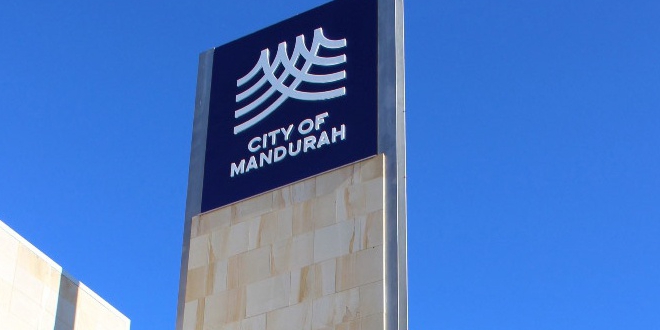 PIC: City of Mandurah
Two Mandurah dog owners have been fined after their pets attacked other dogs in seperate incidents.
The residents appeared in the Mandurah Magistrates Court on Tuesday where they both pleaded guilty to dog attack charges.
A City of Mandurah prosecutor told the court, in the first incident in November 2020, a black Labrador escaped from its property and attacked a neighbour's Shitzu which was being held in the arms of its owner at the time.
The Labrador clamped down on the small dog and did not let go despite the efforts of the owners to shake the dog free.
It suffered puncture wounds and had to undergo surgery at a local vet.
The dog owner told the court the Labrador was a rescue dog and had some issues which are being addressed through training.
Magistrate Viven Edwards took the accused plea of guilty into account and the fact the man had covered the veterinary bill when considering the penalty.
He was fined $1500 and $991.70 in court costs.
In the second case, the court heard two people were walking their dog along Balladonia Parade in Dawesville in November 2020 when a Rottweiler ran out of its property and attacked the dog.
It received lacerations and required surgery.
The Rottweiler's owner told the court the attack was out of character for her nine-year-old dog, who had just undergone surgery to remove one of its legs the previous day.
Magistrate Edwards took into account the woman's early guilty plea and her current financial difficulties.
She was fined $1500 and ordered to pay $991.70 in court costs.