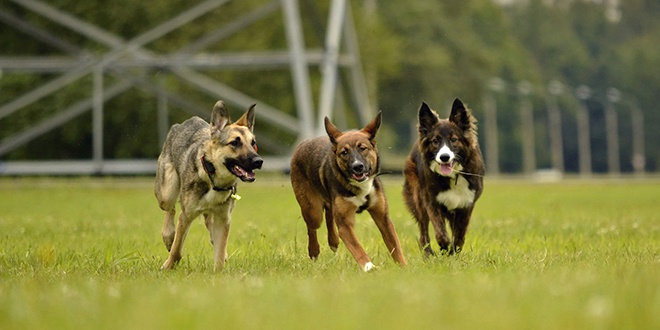 PIC: File
Two new off-leash dog parks will be built in the Rockingham area.
The Council voted to approve a $160,000 dog park at Seahaven Reserve in Waikiki, which runs along Charthouse Road.
It is set to be built this financial year.
The dog park is a fully fenced area with two sections - one for small dogs and one for large dogs.
The Council also approved the Saint Claire Reserve in Port Kennedy as a location for an off-leash dog park, with the project to be funded and delivered in the 2021/22 financial year.
Currently, Saint Clair Reserve is not a gazetted off-leash dog exercise area, however the Council also voted to support this reserve being, in its entirety, an off leash dog exercise park.
For more information, visit page 179 of the Council Agenda here.