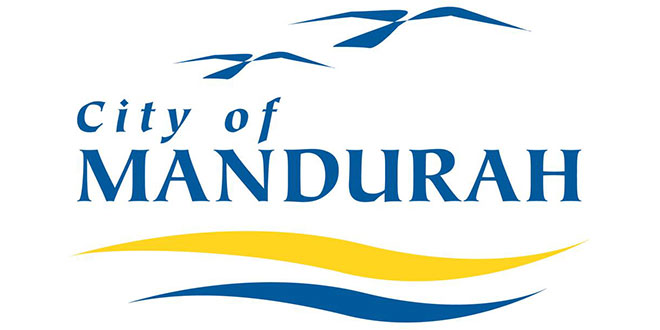 PIC: File
Read the statement from the City of Mandurah.
Vehicle access to White Hills and Tims Thicket beaches will again be prohibited during the upcoming ANZAC Day long weekend (April 25-27) to continue to help stop the spread of COVID-19.
These popular tourist locations attract many residents, visitors and holidaymakers who enjoy being able to drive down onto these beaches. As with all Mandurah beaches, White Hills and Tims Thicket beaches can still be accessed by foot, however people are reminded of public gathering restrictions and social distancing guidelines as advised by the State Government.
Mayor Rhys Williams reiterated that now is not the right time to be holidaying in Mandurah, or to gather in groups of any size.
"These restrictions are again being put into place to make sure our fight against COVID stays strong, and to build on the great work that everyone is doing by adhering to the rules - stay home, don't travel unless it's essential and practise social distancing," he said.
"We are all doing a great job, but we can't become complacent. We need to stay vigilant and keep doing what we're doing, particularly with another long weekend on its way.
"WA is tracking well and these restrictions won't be in place forever, so while we are telling people to stay away this long weekend for the safety of our local community, we certainly look forward to welcoming you to Mandurah hopefully sometime soon."
The City's Rangers will again be patrolling vehicle entrance points at White Hills and Tims Thicket and to direct vehicles away from these beaches, and Variable Message Boards will again be in place.