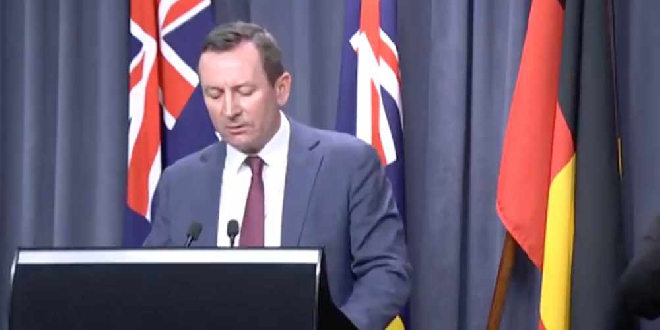 Premier Mark McGowan has pledged $2 million to help those affected by the COVID-19 crisis in India.
The State Government will donate $2 million in relief funding to help support those directly impacted by the COVID-19 crisis in India.
The money will be put towards a Western Australian grant program that will be available to local Indian community organisations who are already working with partners to provide on-the-ground support in India.
"We stand with the Indian community during this extremely challenging time. This funding will help the local Indian community deliver more relief to people directly impacted in India," Premier Mark McGowan said.
"The situation in India right now is absolutely heartbreaking - with the country now facing more than 350,000 new cases and thousands of deaths every day."
WA Indian organisations are already providing support through the provision and installation of oxygen concentrates in hospitals, the sourcing and provision of ventilators and grants to those vulnerable and disadvantaged members of the Indian society.
Eligible organisations will be required to show they are a registered charity and are delivering support through a genuine registered organisation in India.
Western Australians can also make donations to Sewa International Australia, a registered not-for-profit organisation that has a presence in India, which is also raising funds for the COVID-19 plight in India.
Donations can be made through its website at http://www.sewainternational.org.au