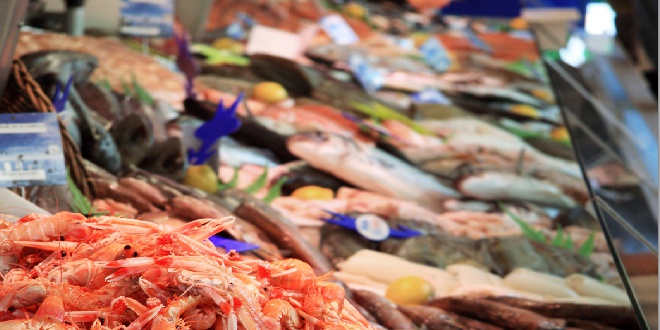 PIC: Bigstock
Fisheries Minister Dave Kelly wants Western Australians to take advantage of locally caught seafood in support of Sustainable Seafood Week. 
From today until Sunday Western Australia will join with the Marina Stewardship Council to celebrate the nation's first Sustainable Seafood Week, celebrating the locally caught seafood and thousands of WA fisheries workers.
Fisheries Minister Dave Kelly said the celebration was a chance for residents to take pride in what the WA coastline has to offer.
"WA is envied by many other countries around the world for the quality of our sustainably caught seafood," he said.
"We are the only State in the world to have eight MSC certified fisheries.
"This is a great win for WA and a good reason for everyone to eat our delicious WA seafood.
"There are lots of places around the world with fisheries that aren't managed sustainably; the fact that our fisheries are managed sustainably is something we can all be proud of."
WA's very own West Coast Rock Lobster Fishery became the world's first fishery to be certified by MSC in March 2000, and just last year it was certified for the fourth time.
Since 2000, WA has achieved MSC certification for WA rock lobster, Exmouth Gulf prawn trawl, Shark Bay prawn trawl, Peel Harvey Estuary blue swimmer crab and sea mullet, Australian west coast deep sea crab, the West Coast Silver lipped pearl fishery and wild-caught abalone.
The 20th anniversary Mandurah Crab Festival will bookend the week while the MSC also celebrates its 20th anniversary as a not-for-profit organisation helping to keep our oceans healthy and the world's wild fisheries sustainable.
"This week's celebrations will culminate in Mandurah at Crab Fest - our State's largest free community event," Minister Kelly said.
"The event highlights the importance of the blue swimmer crab to the Peel region for the commercial fishers it supports, and the recreational enjoyment of crabbing."