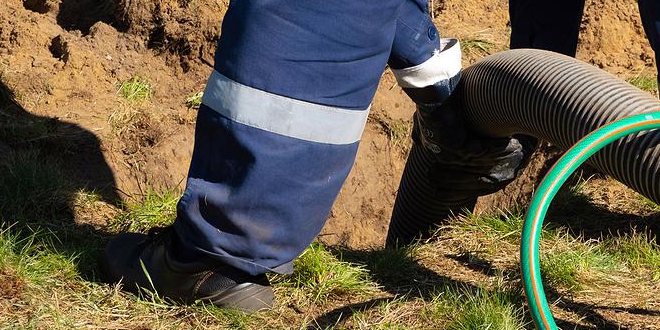 PIC: BigStock
Western Australia's wastewater will be tested for the COVID-19 virus starting in October.
This is a collaborative project to track and monitor for traces of the COVID-19 virus in WA's sewerage network.
It will be lead by the WA Health system, with testing undertaken by PathWest, to provide further data to help inform WA's current restrictions in place.
The Water Corporation and Water Research Australia are also project partners.
The evaluation will aim to answer questions such as what are the best sites to test, the testing frequency and interpreting the information.
Health Minister Roger Cook said Western Australia is in a unique position to undertake work in this field, given our current state of no community transmission for the past five months.
"Our priority has always been testing individuals to keep Western Australia safe but we've also been storing wastewater samples since April," he said.
"Now that WA has had no community transmission for the past five months, we're ready to start wastewater testing as well."
Individual testing of people at COVID clinics and other collection facilities is the mainstay of detection for COVID-19.