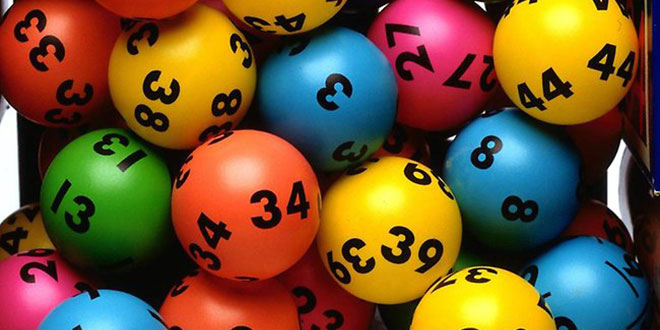 A night fill worker from Waikiki has come forward to claim $1 million in Division 1 prize money from Saturday night's Lotto draw.
The winning ticket was purchased at Rockingham Central Lottery Centre and contributes to the 53rd Division 1 win for Western Australia so far this year.
The 47-year-old woman said she would still be returning to work despite becoming a millionaire overnight.
"I really enjoy my job so I'll be heading to Woolies tonight for my usual shift," the woman said.
"Now that our bank account will be looking a bit healthier I might see if I can change a couple of shifts – the midnight finishes can get a bit tiring," she added.
The woman's husband said the couple had been all over the shop since learning of their win.
"We haven't really slept or eaten much in the past 24 hours," he said.
"We shop daily at Rockingham City but after we checked our ticket and found out that we'd won a million bucks, I couldn't remember the way out of the car park."
"We must've driven around in circles for about 10 minutes."