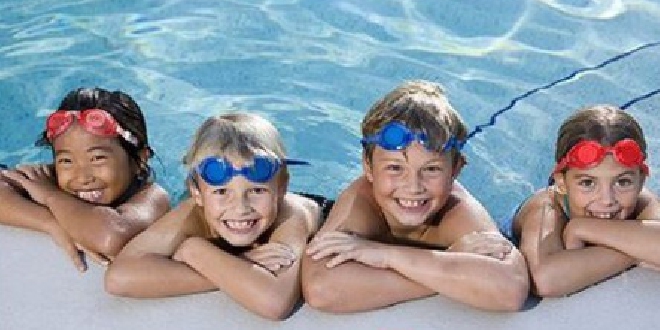 PIC: Royal Life Saving WA
With summer fast approaching, the Royal Life Saving Society WA is conducting a Swim School Open Day at selected Endorsed Swim Schools over the next two weekends including in Warnbro and Pinjarra.
The recent Royal Life Saving National Drowning Report shows that during the 2016/17 financial year 42 people lost their life to drowning in Western Australia.
This is an 11 percent increase on the previous year, with a majority of these deaths (76%) occurring in the Spring and Summer period.
A key element of the Open Day is that the Swim Schools provide a free swim assessment to children, giving parents an insight into the skill level of their child and what is required to safely participate in aquatic activities in their local area over the coming summer.
History has shown the outstanding success of the Swim & Survive Program.
Since its introduction in 1982 drowning rates in Australia for 5-14 year old's have fallen from 7.1 to 0.85 (per 100,000 population).
This reduction is probably not equaled or bettered in any part of the world and can be directly attributed to the work of swimming & water safety programs such as Swim & Survive.
Senior Manager, Swimming & Water Safety Education at Royal Life Saving,Trent Hotchkin said a key activity at each Swim School Open Day will be to provide a free swimming assessment to help parents determine what level their child is at, and the available options they can take to improve their child's swimming ability at their local Endorsed Swim School.
"As well as the free swimming assessment, each pool will host a number of different attractions to get the whole family involved that may include pool inflatable sessions, barbeques, aquatic games and activities, pool demonstrations and giveaways".
An Open Day will be held at Aqua Jetty Warnbro this Sunday from 10am until 1pm followed by one at Murray Leisure Centre Pinjarra next Saturday, October 14, between 11.30am and 3.30pm.
Last year almost 200,000 WA children participated in the Swim & Survive program.