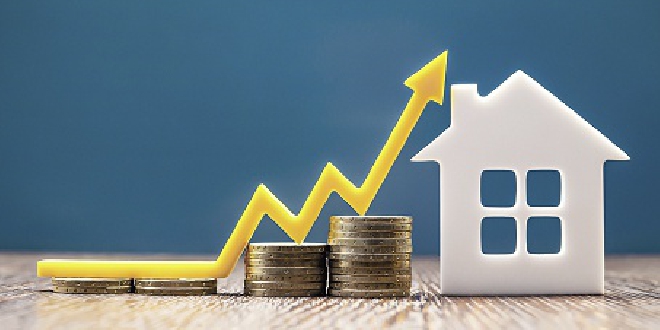 PIC: BigStock
According to new data released by REIWA, Warnbo has taken the top spot out of 10 Perth suburbs which have doubled their sales volume in the March 2021 quarter.
REIWA President Damian Collins said the March quarter saw strong sales growth across Perth, with a 31 per cent increase when compared to the March 2020 quarter, but 10 suburbs stood out with more than 100 per cent sales activity growth during that time.
"Warnbro led the way, with 167 per cent more sales in the first quarter of 2021 than the same time last year," he said.
"Second was Seville Grove (161 per cent), followed by East Victoria Park (152 per cent), Carramar (144 per cent) and Westminster (129 per cent)."
Mandurah, Dawesville, Wannanup, Beeliar and Maddington also recorded more than 100 per cent sales activity growth.
First home buyer activity across the state reportedly increased 105 per cent between March 2020 and March 2021.
It's understood a majority of these suburbs twhich saw substantial sales growth have a median sale price around or below the Perth median of $510,000, suggesting that many first home buyers are opting to buy instead of rent due to the relatively affordable prices and record low interest rates.
"In conjunction with the increased sales activity, WA also had the biggest annual increase in first home buyers in the country, with the latest Real Estate Institute of Australia (REIA) Housing and Affordability Report revealing that first home buyer activity in WA increased 105 per cent over the past year," REIWA President Damian Collins added.
"Even though the property market has started to heat up, it's comforting to know the dream of home ownership is still very much achievable in WA."