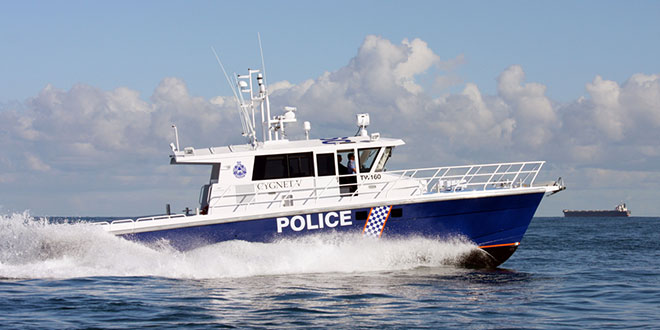 PIC: File
Water Police officers are asking anyone considering taking part in water-based activities over the next few days in the south west of the state, including the Perth metropolitan area, to reconsider those plans. 
The current weather is creating multiple hazards that may put people in danger.
Acting Sergeant Marty Allen from Water Police said boating and other water-based activity should be avoided where possible.
"The current weather conditions are not suitable for any type of water activity on the ocean.
"Rough water, strong winds and large swells are creating a dangerous environment, especially for those people on small and medium sized recreational vessels.
"The large swells are also creating dangers for people on the shoreline, particularly those on rocky areas.
I urge anyone considering rock-fishing to be extremely careful – and consider whether the risk is worth it."
Rain, strong winds, possible thunderstorms and hail are forecast for the next few days.
The latest weather forecasts can be located at www.bom.gov.au/wa with Marine Wind Warnings located at www.bom.gov.au/wa/warnings.
In the event of increased storm activity members of the public are advised to monitor the Emergency WA Website (www.emergency.wa.gov.au) for storm alerts and warnings.