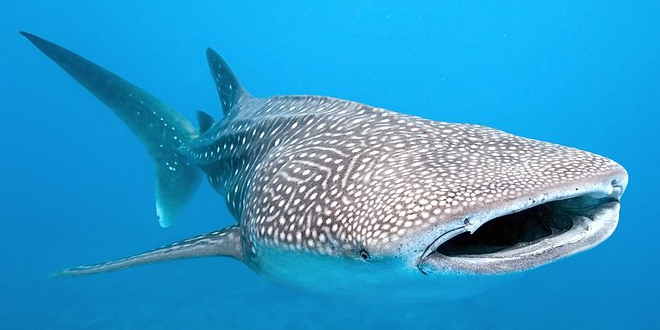 PIC: BigStock
A whale shark has ventured far from home, giving Rockingham swimmers a rare sighting.
The Ningaloo native was seen swimming in Cockburn Sound yesterday afternoon.
Rockingham Wildlife Encounters took to Facebook saying the experience took their breath away.
"Never has this occurred in over 30 years of operating! Seeing a whale shark as far south as Rockingham is as amazing as it gets!"
Swimming With Whale Shark on Dolphin Swim Cruise Rockingham Western Australia | Perth Wildlife Encounters

Seems like Western Australia's wildlife are also taking the opportunity to #WanderOutYonder! We had a GIANT visitor on our Swim Wild Dolphins Cruise today! A WHALE SHARK! Never has this occurred in over 30 years of operating! Seeing a whale shark as far south as Rockingham is as amazing as it gets! There's nothing more #wildandfree than experiencing breathtaking encounters with wildlife in their natural environment and to be part of unscripted events like this, when the largest fish in the ocean swims up to us for a Wild Encounter like no other. No need to head north to visit these graceful giants when you can #wanderoutyonder to Rockingham and have one visit you! Australia.com Destination Perth 7NEWS Perth 9 News Perth Perth is OK City of Rockingham – Local Government Weekend Courier - Rockingham Sound Telegraph Daily Mail Australia The West Australian ABC Perth

Posted by Rockingham Wild Encounters on Wednesday, January 20, 2021