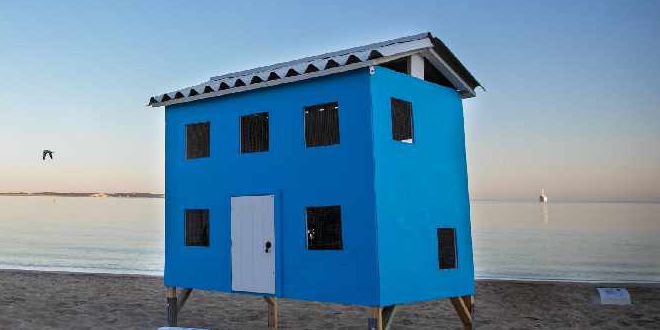 PIC: Hamilton Hill artist Liliana Stafford's work 'Staying Home'
The winners of the City of Rockingham's 2020 Castaways Sculpture Awards have been revealed at an awards ceremony hosted at the Rockingham Beach Foreshore.
Now in it's 12th year, Castaways comprises of three exhibitions including the main exhibition on the Foreshore, the Schools Exhibition at Churchill Park and the Maquette and Small Sculpture Exhibition at the Rockingham Arts Centre, which visitors will be able to view until November 1.
Hamilton Hill artist Liliana Stafford won the $10,000 Alcoa Major Award for overall excellence in recycled sculpture with an aluminium component, for her work 'Staying Home'.
Stafford's work consists of an old aviary converted to a house-like structure. Various windows reveal fragile nets of birds inside, created from tissue paper and silk thread.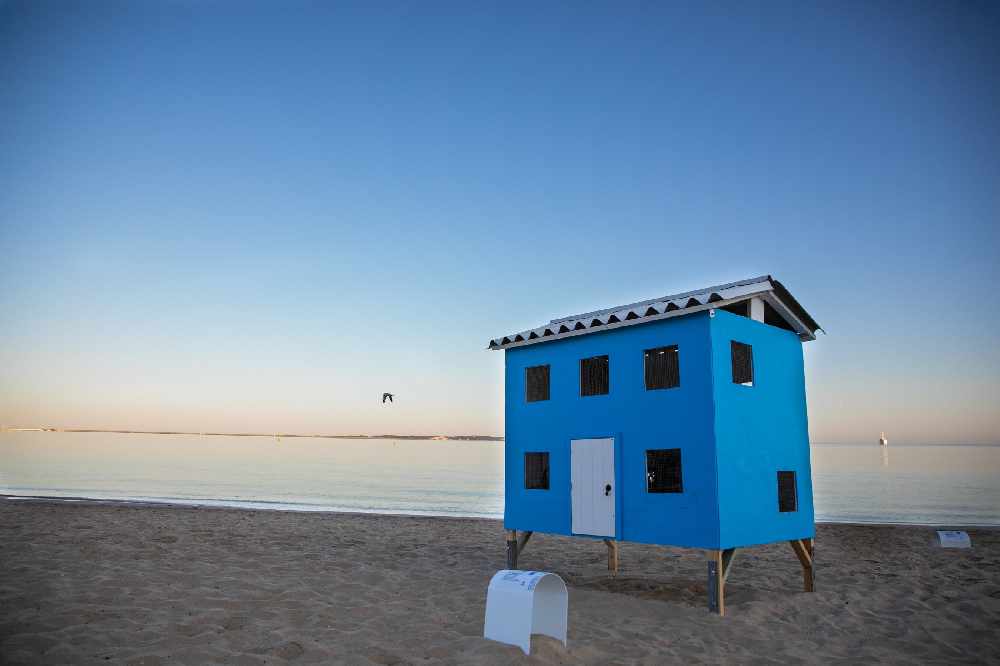 PIC: 'Staying Home'.
The $5,000 Engie Innovation Award was presented to Bertram based artist Jacq Chorlton for demonstrating excellence in concept, vision, design and for using recycled materials in an unexpected way with 'A Simple Case of Ocean-eering'.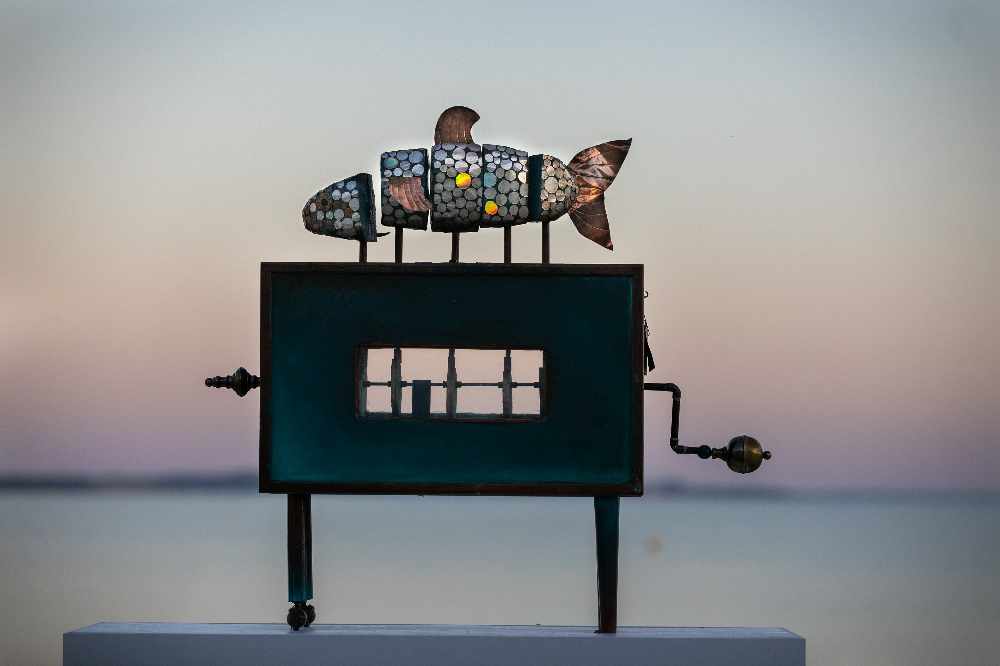 PIC: 'A Simple Case of Ocean-eering'.
Nedlands based artist Joan Johnson won the $5,000 Water Corporation Sustainability Award for creatively utilising recycled or repurposed components and supporting the concept of sustainability with 'Always Playing the Game'.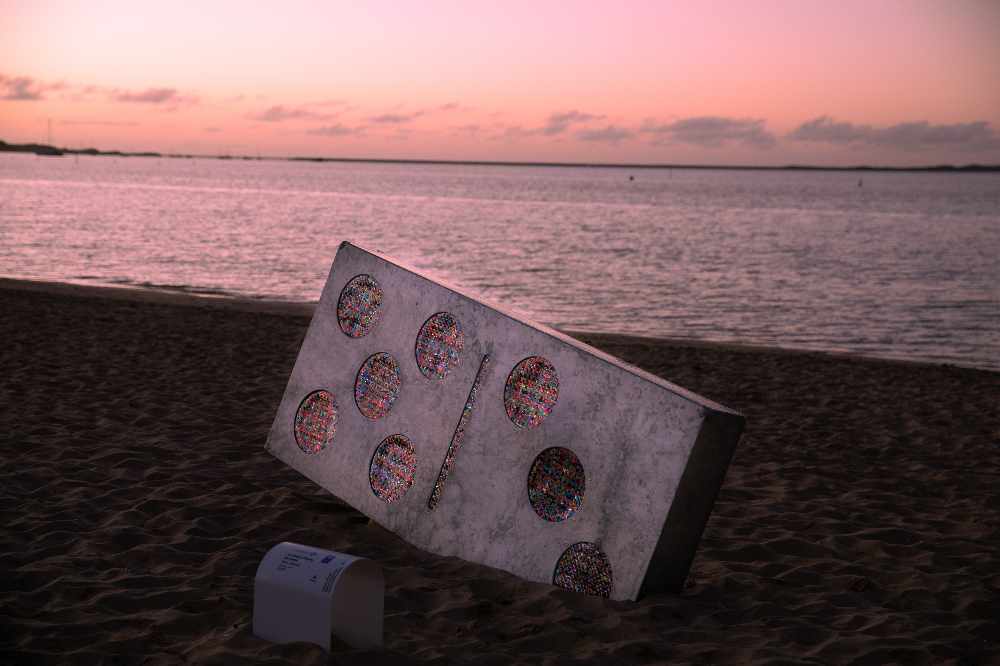 PIC: 'Always Playing the Game'.
The $2.500 Waste Authority Maquette and Small Sculpture Award was presented to Trigg based artist Fran Martin for 'Colonisation', which displayed excellence in small sculpture and creatively used recycled components.
Kelly Rademan won the $2,000 City of Rockingham Local Resident Award for her work 'Sew Watt'. This award is presented to a City of Rockingham resident who displays excellence in recycled sculpture.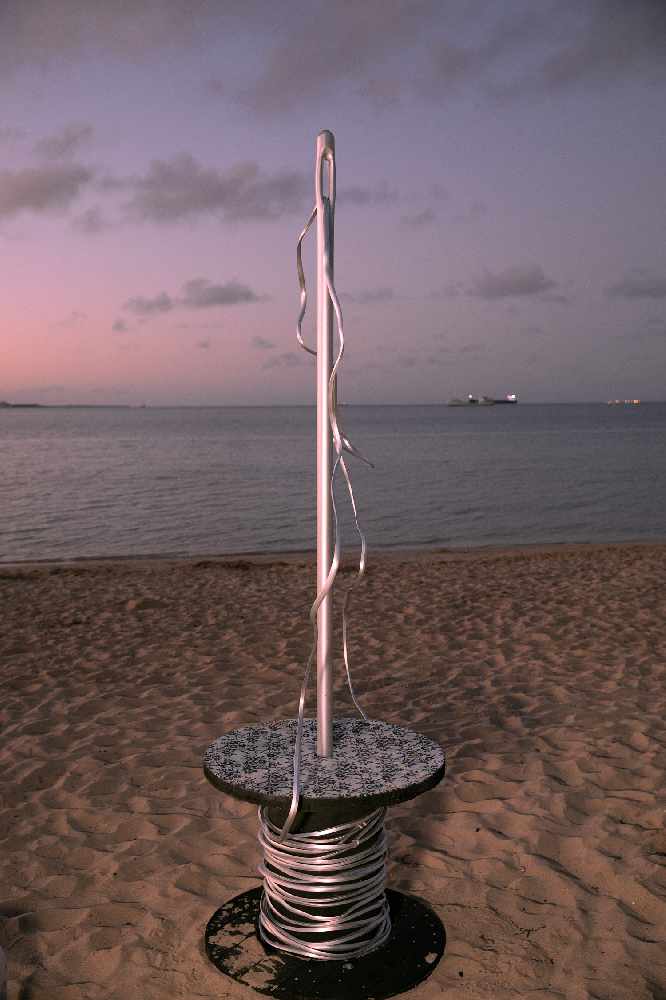 PIC: 'Sew Watt'.
Oakwood Primary School won the Alcoa Primary Schools Competition for '20/20 Vision', and SWYL Community College, Fremantle Campus won the Secondary Schools Competition for 'SEAt of Contemplation' proudly sponsored by the Lions Club of Rockingham.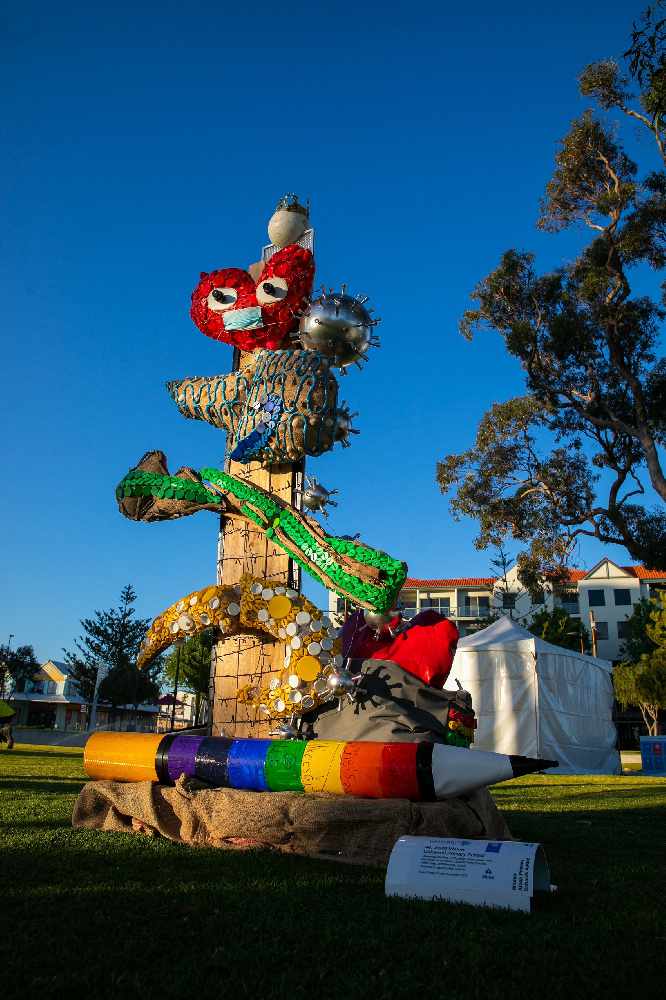 PIC: '20/20 Vision.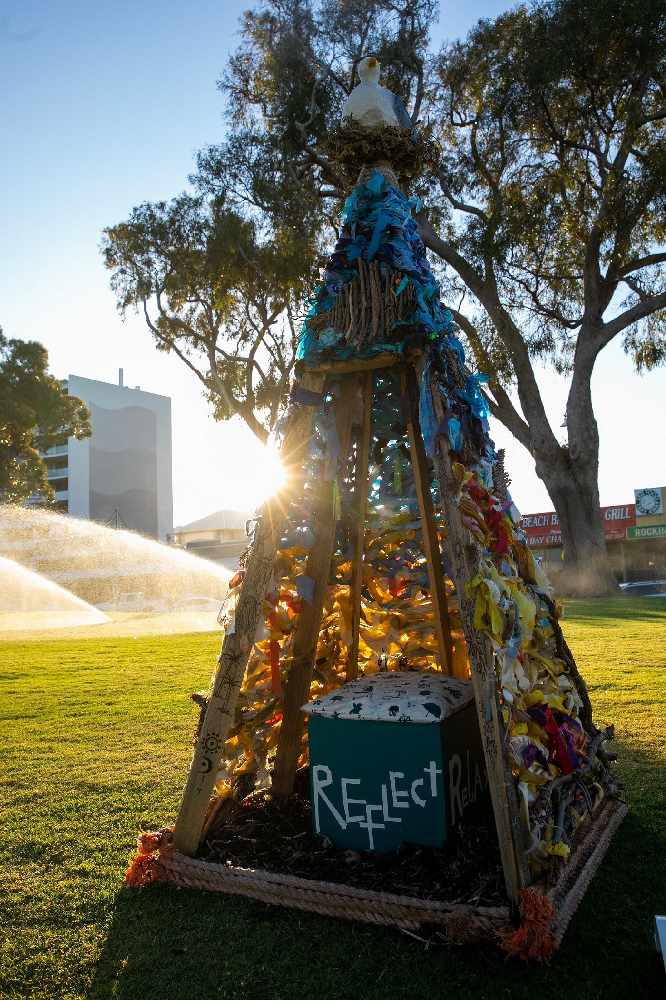 PIC: 'SEAt of Contemplation'.
The winner of the People's Choice Category will be announced on Monday, November 16.
City of Rockingham Mayor Barry Sammels said Castaways is the City's premier arts and culture event, and gives both emerging and established artists the opportunity to showcase their abilities to thousands of visitors each year.
"The quality of work submitted is outstanding and the artistic efforts from participants in this year's exhibition continued to impress," he said.
"Participants faced more challenges than usual in 2020 due to COVID-19, and the City congratulates all of the winners as well as the other finalists who have had their work featured throughout Castaways."