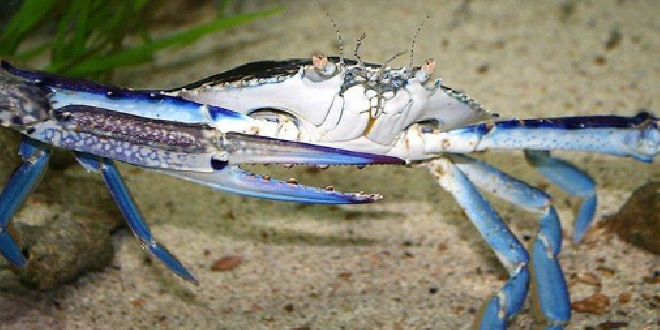 PIC: File
A Perth woman has been hit with a hefty fine after being caught with more than 40 undersized crabs.
Thi Hong Phuc Nguyen, 36, was prosecuted in the Mandurah Magistrates Court on Tuesday after previously pleading guilty to being in possession of undersized crabs.
The court heard on November 8, Fisheries Officers approached Nguyen's picnic site in Coodanup to discover she had seven under sized crabs with six cooking in a pot.
Denying she had anymore in her possession, officers proceeded to inspect the area and discovered four separate stashes of 40 undersized crabs hidden in various areas including a nearby bush.
All crabs seized were ranging in size but averaged 97.3mm.
The minimum size for blue swimmer crabs is 127mm
During a later interview with Fisheries, Nguyen admitted she was aware the crabs were all undersized.
Magistrate Anne Atkins acknowledged Nguyen had no prior history but she did seek to mislead officers at the time of the incident.
Nguyen was fined $3550 plus $248.70 in court costs and will have her camp cooker and pot seized by Fisheries Officers.