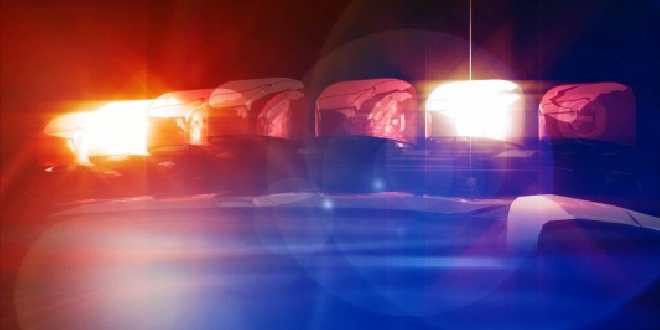 PIC: File
A 33-year-old man has been charged over a terrifying car-jacking near Bunbury that saw a woman pulled from her vehicle and thrown onto the road.
Police say a woman, aged in her 40s, was driving her silver Ford Eco-Sport SUV along Bussell Highway in Carey Park around 4.40pm on Sunday.
As she drove through the roundabout it is alleged the man ran out in front of her vehicle, causing her to brake heavily and stop.
The man then allegedly threatened the woman with a knife before grabbing her and throwing her onto the road.
She was treated in hospital for a leg injury.
It is alleged while driving the stolen car, the man was involved in a police pursuit in Eaton where he drove through several streets, car parks and parks near a shopping centre.
He then allegedly drove through bushes and hit a tree near the Australind Bypass and became bogged in sand.
The 33-year-old from Carey Park has been charged with aggravated armed robbery, reckless driving to escape pursuit, no authority to drive, failing to stop and excess 0.08%.
Detectives urge anyone who saw the silver Ford Eco-Sport SUV in the area of Carey Park, Eaton yesterday who has mobile phone or dash-cam vision, can upload it direct to investigators at:- https://wapf.au.evidence.com/axon/citizen/public/recklessdrivingeaton140321