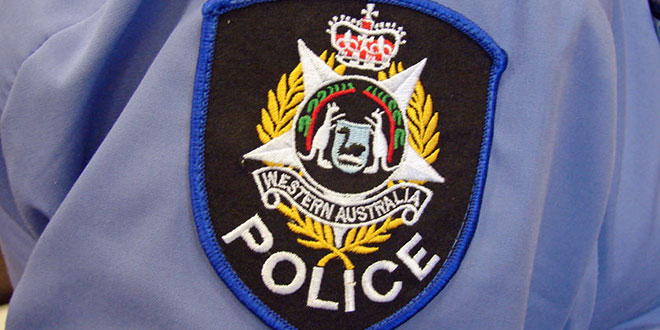 Detectives are investigating the attempted robbery of a 57-year- old woman in Hillman where a man armed with a knife demanded money.
The woman was walking from Rockingham train station along a footpath that runs parallel between Milina Street and the train line at about 1pm yesterday.
As she reached the alleyway connecting the path to Milina Street she was approached from behind by a man who was armed with a knife and demanded money.

A woman witnessing the incident approached and told the man to leave the victim alone.
She offered the man a cigarette which he took before leaving on foot, heading back towards a nearby footbridge.

The man is described as approximately 20 years of age, 167-175cm tall, dark skinned, skinny build, with curly black hair and brown eyes.
He was wearing a red and white cap, a red and white striped singlet with a lighter coloured top underneath. His face was covered.

Anyone with information in relation to this incident is asked to call Crime Stoppers on 1800 333 000 or to make a report online at www.crimestopperswa.com.au