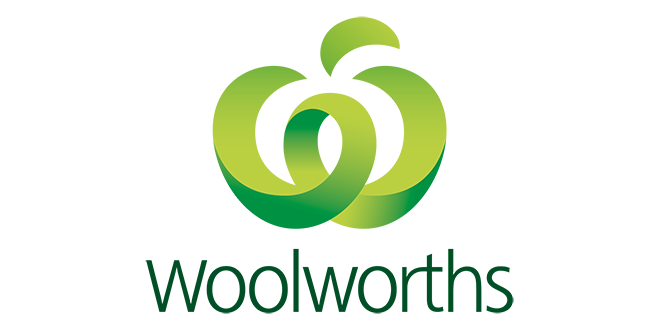 PIC: File
Read the statement from Woolworths.
As the current situation surrounding COVID-19 evolves, we've made a change to the maximum number of products you can buy.
From today, there is now a per customer, per shop limit of 2 items from any single category on most packaged products across Woolworths Supermarkets and Metro stores and online.
This means that you'll only be able to buy 2 products from any single category or section (such as coffee), regardless of the brand or variety.
These are in addition to any other limits already in place, and there are some exceptions where there are currently no limits. These are listed here:
No limits currently in place:
Fresh Fruit & Veg
Meat (excluding mince)
Deli
Bakery
Seafood
Fresh Milk
Canned Fish
Drinks (ambient and chilled)
Baby Food
Yoghurts
Easter confectionery & merchandise
Wet Dog Food
Wet Cat Food
1-pack limit per customer, per shop:
Toilet paper
Baby wipes
Antibacterial wipes
Paper towel
Serviettes
Rice (2kg and over)
2-pack limit per customer, per shop:
We've made this change to help our suppliers and teams make as many products available to you as possible. So please respect these limits and only buy what you need to help as many Australians as possible access the products they need.
Our teams continue to work tirelessly under difficult circumstances, so please treat these dedicated people with the courtesy and respect they deserve. Please also remember that we have a zero tolerance policy on abusive and aggressive behaviour.
Thank you again for your continued patience and support as together we work through these challenging times.