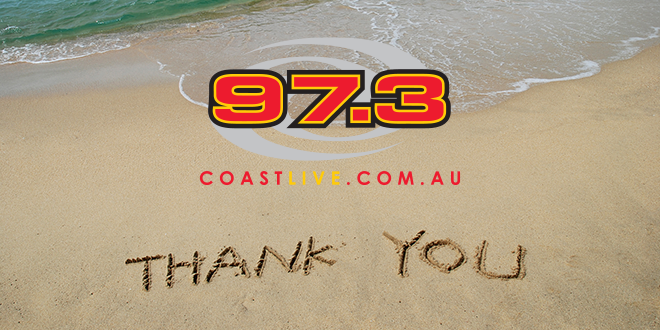 At Coast FM, we're in awe of some of the amazing work people are doing to help others in the current crisis.
Whether it's on a large scale like our medical workers, or local businesses that are staying open to support jobs.
So we're taking 1 hour every Friday at midday to say "Thank You from Coast FM".
If you have an individual or a group you'd like us to recognise, fill in the form below so we can give our gratitude on air.