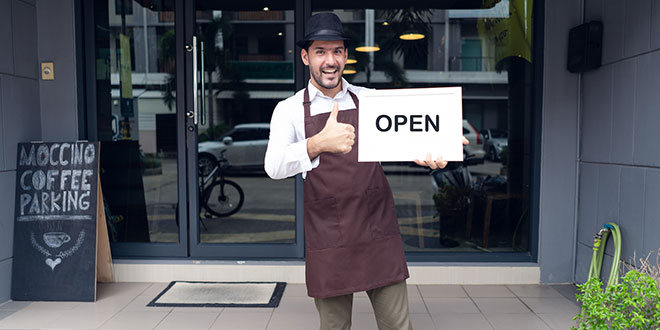 We'd like to help your local business by letting people know you're still open for business.
Please fill in the form below and we'll add you to our "Open for Business" online directory. This directory will be promoted on-air and on social media to help people find your business.
Please be brief and to the point in your details. We'll add business submissions to our "Open for Business" directory as soon as we can. If you have any questions, please email frontdesk@coastradio.com.au.
Please let us know if any of your details change.