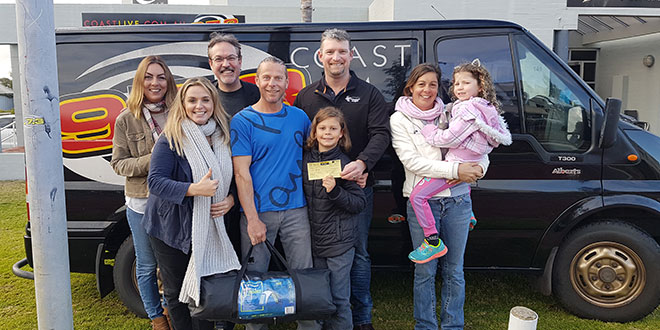 Congrats to the winner, Davey from Lakelands!
Is your dad a bit of an outdoorsy type? Spoil him this Fathers' Day with a stitch-up.
The stitch-up starts when you nominate him online below. We'll draw out 3 finalist dads and give them a tent each to setup.
We now have our 3 finalist dads!
Davy from Lakelands nominated by Cruz.
Blake from Meadow Springs nominated by Cooper and Lilyan.
Chad from Herron nominated by Harry.
The dads will be setting up their tents on our front lawn this Friday morning from 7:30!
If your dad can set-up his tent quickest, he scores a $1000 shopping spree at Compleat Angler and Camping World Rockingham. Check out their Facebook page here:
The tents will be Outdoor Equipped Bermuda 4P's, and all 3 finalists get to keep the tents.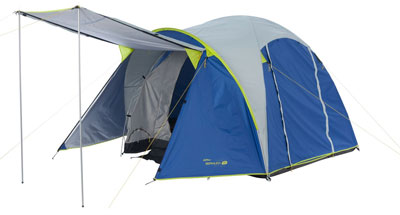 Thanks to Compleat Angler and Camping World Rockingham and 97.3 Coast FM
Competition starts Monday August 13th and ends Friday August 31st, 2018.
Competition terms and conditions