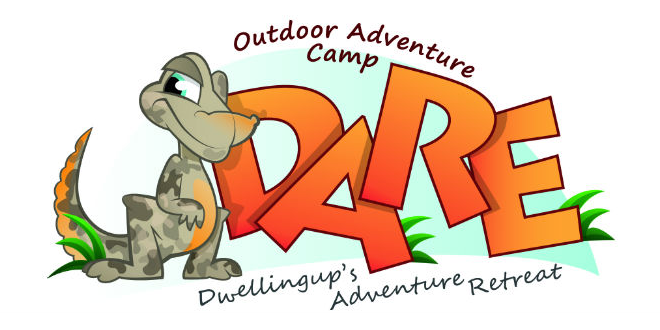 School holidays are almost here, and if you've been struggling to find something for the kids to do, struggle no more!
Nikki and de Mello are giving your kids the chance to score an action packed day away with Dare Adventures!
The team will pick them up from Mandurah Train Station in the morning, take them to camp, provide them with an entire day of fun and educational activities and then drop them back to Mandurah Train Station at 5pm.
Archery, Abseiling, raft building, mountain bike riding are just some of the fun things the kids will get to do with Dare Adventures Spring Holiday Activities.
Tue 25th Sep: Archery, Orienteering & Team Games
Wed 26th Sep: Flying Fox, Abseiling, Rockwall & Crate Climb
Thur 27th Sep: Mountain Bike Riding, Commando Course & Raft Building
Tue 2nd Oct: Team Games, Orienteering & Archery
Wed 3rd Oct: Flying Fox, Rockwall & Crate Climb & Abseiling
Thur 4th Oct: Commando Course, Raft Building & Mountain Bike Riding
Pick up from Mandurah Train Station at 7:30am
*Suited for ages 9-15*
*Pre-booking required*
*Limited spaces available*
Check out their website here: http://dareadventures.com.au/
Listen out for your chance to win with Nikki and de Mello weekday mornings, thanks to Dare Adventures and 973 Coast FM!
Competition runs from Monday 17th September to Friday 28th September, 2018.