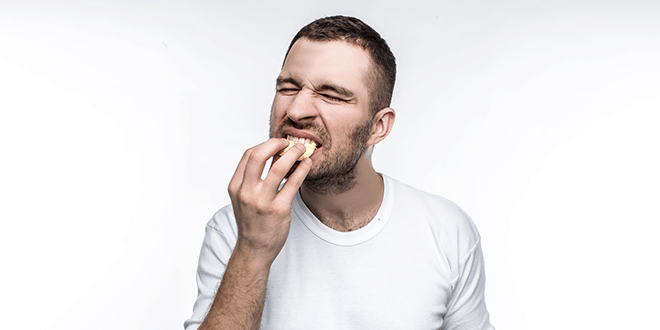 Do you think you can make the ultimate freaky food combination?
Nikki and de Mello try out suggested freaky foods live on-air every Friday.
FREAKY FOOD FRIDAY 🍌🧀 This morning de Mello tried your freaky food combo of banana and cream cheese in a sandwich. Final score... 6/10 If you have a freaky food combo you want the guys to try, head to our website and fill out the freaky food Friday form! https://www.coastlive.com.au/win/freaky-food-friday/

Posted by Coast Live on Thursday, January 10, 2019
Candy canes dipped in Vegemite, Dorritos and Nutella, peanut butter and bacon… these are just some of the combos that have been trialed.
If so, send your culinary creation suggestion via the form below!