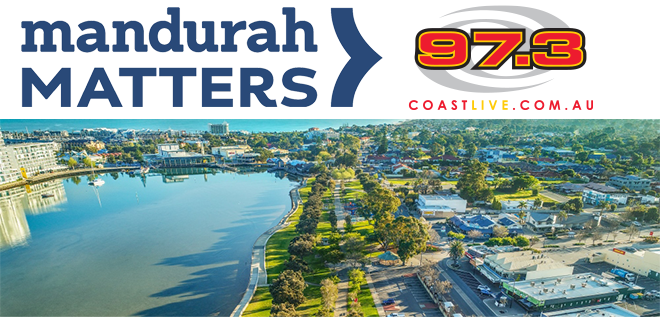 Here's a chance to nominate someone you know who has gone above and beyond during the health crisis.
By nominating someone, they could win an exclusive WA Day VIP Concert for them and 10 friends complete with a 4 course meal and drinks at a top local venue.
Enjoy the Peel's best local muso's as we Restart Mandurah and celebrate our great state.
Click the button below for more details and nominate a local legend.
And this WA Day you can be part of the concert which will be streamed live via our Facebook page and simulcast on 97.3 Coast FM from 2pm this Monday.
Nominate your local legend now – winner drawn Friday afternoon.

Thanks to The City of Mandurah & Bleeding Ear Music supporting local music.
Restart Mandurah this WA Day on 97.3 Coast FM!