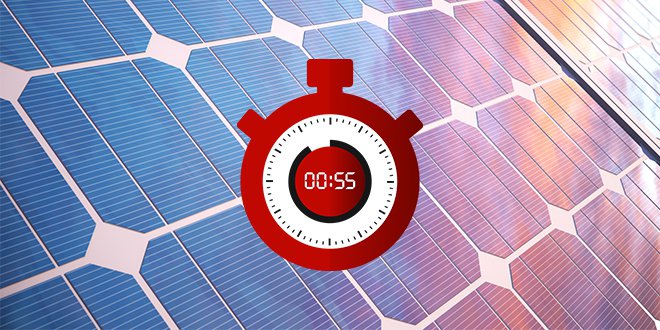 Congratulations to Jen Smith of Baldivis... our winner in the second chance draw with the Power Minute!
So, how's your general knowledge? Fancy yourself as a bit of a quiz legend?
Then put your skills to the test weekday mornings with Nikki and De Mello.
If you can answer their 10 general knowledge questions within a minute, you'll score a premium 5KW solar system, fully installed, thanks to JFK Electrical.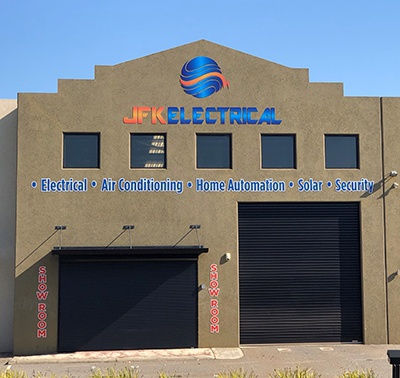 So power up, ring up and win.
The Power Minute weekday mornings with Nikki & de Mello, thanks to JFK Electrical & 97.3 Coast FM.
Competition runs from Monday November 12th until the prize goes off, or until Friday the 30th of November, 2018.