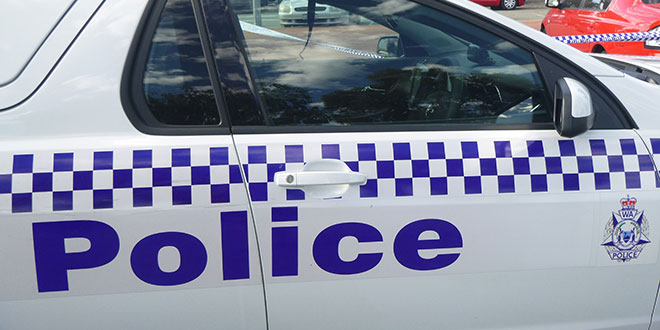 PIC: File.
Bunbury Police have charged a boy after an evade police incident that occurred in Withers on Thursday 28 May 2020.
It will be alleged around 10:10pm, police observed a Toyota Landcruiser driving north on Parade Road, Withers. The vehicle had been reported stolen earlier in the night.
Police attempted to stop the vehicle and it will alleged it drove away, at speed, turning left onto Hudson Road.
The vehicle was stopped a short time later on Halsey Street, South Bunbury.
A 10-year-old boy from the South West District who is known to police, has been charged with a number of offences:
• One count of Driver of a Vehicle Failed to Comply with a Direction to Stop (circumstance of aggravation);
• One count of No Authority to Drive (never held);
• One count of Steal Motor Vehicle and Drive Recklessly; and
• One count of Reckless Driving to Escape Pursuit by Police.
He is next due to appear in Bunbury Children's Court today, Tuesday 2 June 2020.