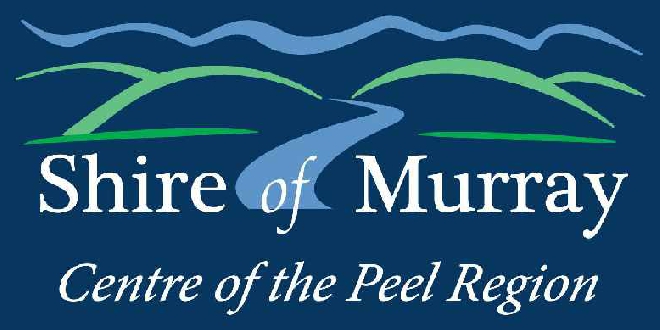 Rates in the Shire of Murray are going up 4.1 per cent, one of the highest increases in the state.
According to Shire President Cr. Maree Reid, Council strategically considered the community's needs and aspirations to deliver a budget in line with the community's priorities.
"The increase is a result of a balance between maintaining the Shire's asset renewal program, delivering a number of exciting projects of benefit to current and future generations and keeping rates as low as possible for ratepayers," said Cr. Reid.
At the July Ordinary Council Meeting, Councillors adopted the 2017/18 budget and supplementary rates and minimum payments.
An average 4.1% increase in rates and waste charges will be imposed for the 2017/18 financial year, with a minimum rate of $1099, which equates to an approximate addition of $1.38 per week for the average ratepayer.
The biggest budget spend is $1.8 million in seed funding for to the Dwellingup National Adventure and Trails Centre project with Council to seek the remaining $3 million from the State and Federal Government.
If a ratepayer believes their property has been incorrectly valued they may lodge an objection with Landgate Valuation Services on (08) 9273 7373, vs@landgate.wa.gov.au or by visiting Landgate's website www.landgate.wa.gov.au.