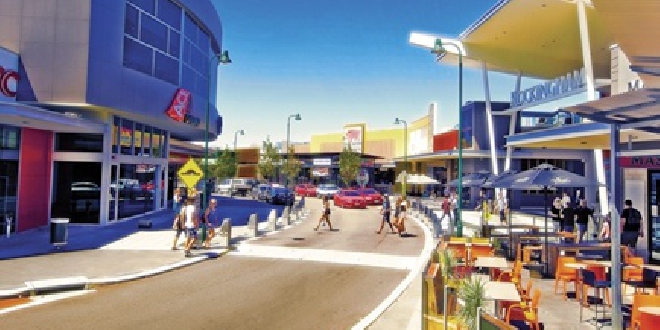 The development is close to schools, transport and the Rockingham City Shopping Centre. PIC:Google maps
A new $9.3 million affording housing development in the heart of Rockingham has been officially opened.
The Haven Park development delivers much-needed affordable accommodation for seniors, families and couples on the social housing waiting list, as well as apartments for sale on the open market.
The development is comprised of 32 properties over two complexes.
Haven on the Park Apartments consists of 28 apartments and Haven Mews Townhouses is a group of four townhouses.
Three commercial premises offer opportunities for business owners and will provide jobs in the community.
Community housing leader Access Housing provides tenancy management services for the properties they own and lease within Haven Park.
They also provide support services where required to help social housing tenants sustain their tenancies.
Housing Minister Peter Tinley officially opened the Haven Park development on Wednesday.
"Haven Park is one of many exciting housing developments.
It's a great example of government and the community housing sector collaborating to deliver much-needed social and affordable housing where it's needed.

"Haven Park will improve the lives of prospective tenants and drive positive social outcomes for the Rockingham community."

In March 2015, Access Housing started work to deliver the $9.3 million project designed by Rob Anson Architects and built by BGC.

Practical completion was achieved in November 2016 and the Department of Communities (formerly the Housing Authority) retains four properties for public housing.

Access Housing funded the construction and received a portion of grant funding from the City of Rockingham under the Commonwealth Government's Liveable Cities Funding Program.

The Department of Communities has delivered 550 dwellings to Access Housing, worth $158 million, helping the company secure commercial funding for Haven Park.
These transfers allow community housing organisations to grow their business and leverage assets to increase the supply of social and affordable housing.
Haven Park is Access Housing's 12th growth project which cumulatively have delivered 149 properties to date.