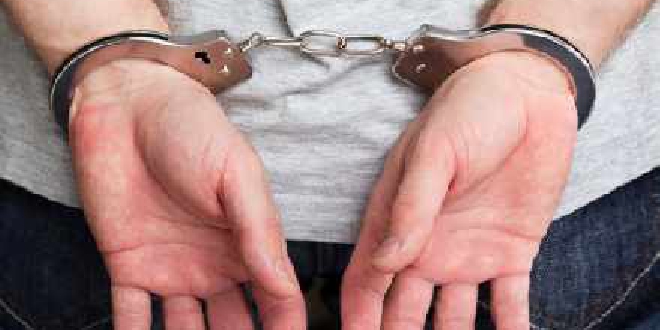 A 29-year-old man has been charged after allegedly robbing a service station in Kwinana Beach.
The man allegedly entered the petrol station on Ocean Street around 10.15pm on Saturday and demanded cash from staff.
He fled the scene with a sum of cash, food and cigarettes.
On Sunday, police arrested the man in Rockingham.
He has been charged with armed robbery.