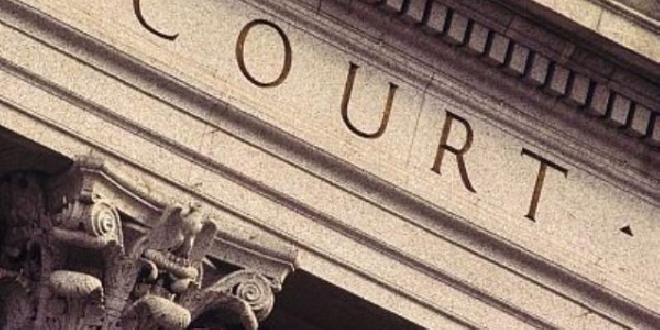 PIC: File
An animal activist has been sentenced after stealing a calf from a Brunswick farm and a dead piglet from a West Pinjarra piggery.
Mihaela Herceg, who was a part of activist group Direct Action Everywhere, appeared in Mandurah Magistrate's Court on Tuesday on six charges.
She pleaded guilty to trespassing and helping others to steal a dead piglet from GD Pork in West Pinjarra in the early hours of September 9, 2018.
Ms Herceg also pleaded guilty to stealing a calf, with the assistance of others, from Whiterocks Dairy Farm in Brunswick on October 23, 2018.
She pleaded guilty to trespassing on two farms between August 28 and 31, 2018, taking photos and videos of the animal's conditions.
Magistrate Anne Longden said Ms Herceg's "brazen" actions were a "breach of citizen rights", but was confident she would not re-offend as "forceful personalities" were impacting her decisions at the time.
"You've now stepped away from the [activist] group," she said.
"It's clear that you were well intentioned, [but] I'm not convinced this kind of activism persuades anyone."
Ms Herceg was placed on an intensive 12 month supervision order, ordered to complete 80 hours of community service and pay a $400 fine.