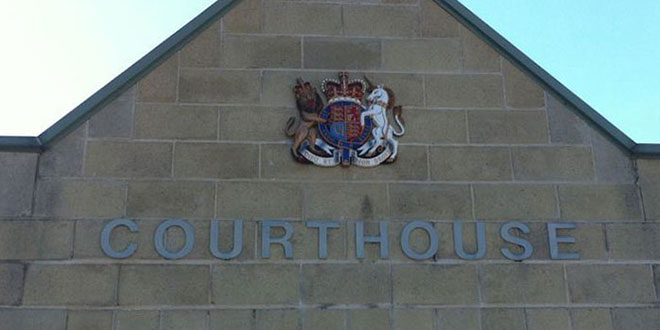 Two animal activists have appeared in the Mandurah Magistrates Court this morning, pleading guilty to trespass charges.
Taryn Lorette Wills admitted to gaining entry to a piggery in Pinjarra on November 11 and holding a piglet while her co-accused took photos.
The 30-year-old was fined $3000 and granted a spent conviction.
Keiran Samuel Beattie also admitted to trespassing on two properties in Nambeelup and Hopeland.
The 23-year-old Warnbro man was fined $5000 and granted a spent conviction.