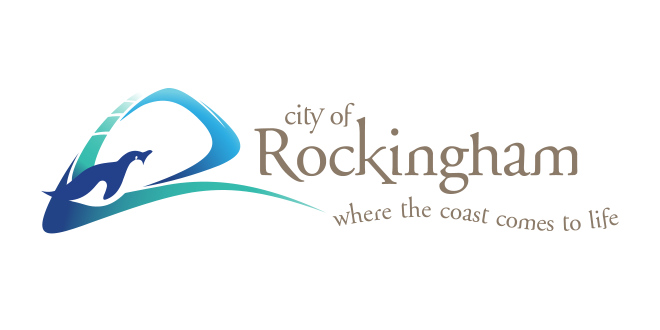 PIC: File.
Applications are now open for round two of the City of Rockingham's TSS to students who will be studying in semester two, 2020.
The scheme aims to support Rockingham residents aged 17 to 40 years complete tertiary education and was first introduced by the City three years ago.
The TSS supports students who have received an offer from a tertiary institution or are currently enrolled to complete an undergraduate university degree or TAFE/VET diploma for the first time. Instead of directly funding course fees the scheme supports students' living expenses associated with studying.
Mayor Barry Sammels said the TSS was created following feedback the City received during consultation for its Children and Young People Strategy 2018 – 2023.
"The scheme is a program that assists students in overcoming obstacles they may face when attending tertiary institutions including general living expenses such as accommodation and transport costs, and technology or book expenses to support study," Mayor Sammels said.
"Consultation with the community for the Children and Young People Strategy identified that the costs and complexities of people's living situations could create barriers that stopped them from attaining tertiary qualifications.
"The scheme has been created to help alleviate some of these issues for students and the City encourages those who are eligible and living within the City to apply."
TSS applications for round two close on Friday 17 July, 2020.
For more information on eligibility criteria, scholarship categories, assessment criteria or to download the application package visit www.rockingham.wa.gov.au/tss or contact the City on 9528 0333 or email customer@rockingham.wa.gov.au.