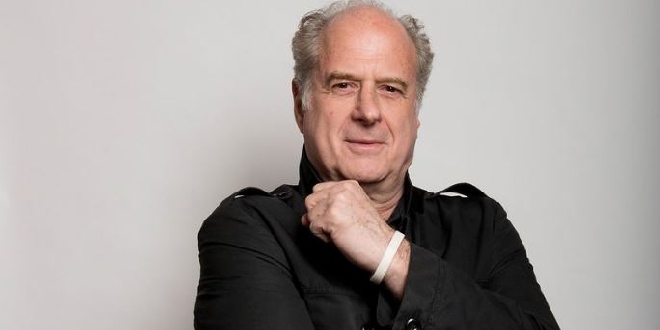 PIC: Fairfax Media
Australian music icon and Mushroom Records founder Michael Gudinski has died, aged 68.
It is understood Gudinski passed away suddenly overnight.
The circumstances surrounding his death are unclear at this stage.
The 68-year old signed Kylie Minogue in 1987, and went on to work with some of the biggest names in music.
"The much-loved Australian music legend died peacefully in his sleep at his home in Melbourne, Australia," Mushroom Group said in a statement.
"Michael Gudinski was a key figure in shaping the Australian music industry.
"He founded the Mushroom Group in 1972 at just 20 years old, which flourished into Australia's largest independent entertainment group covering touring, record labels, publishing, merchandising, booking agencies, film and television production and creative services.
"Some of Australia's most iconic albums have been released under one of his Mushroom Group record labels
."His touring company Frontier Touring is Australia's leading promoter, touring the biggest names in global music since its inception in 1979.
"A larger-than-life figure, Michael was widely respected for his unwavering passion for all music – in particular Australian music.
"Michael's family loved him immensely and Michael in turn adored his wife Sue, son Matt and partner Cara, daughter Kate and husband Andrew and their children Nina-Rose and Lulu."
Gudinski was last seen in public on January 30 at the Sounds Better Together concert in Mallacoota.
He also attended the Australian Open in February.