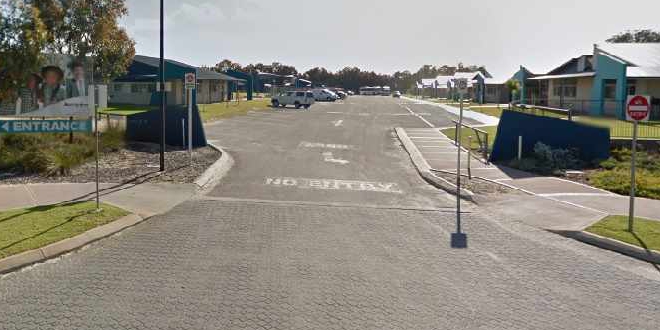 PIC: Google maps
A controversial child care centre at Austin Cove Baptist College in South Yunderup has been given the green light.
Shire of Murray councillors have voted in favour of the facility at the school's Inlet Boulevard site.
The move has angered parents who are concerned a noisy child care centre could affect their children's education.
One parent's submission to Council said they pay extremely high fees for a private education and don't expect this to impeded by a "noisy daycare centre" next to them.
Submissions also said there is a lack of parking and traffic around the school is already "terribly congested".
This week's Council meeting has approved the application for the change of use of a school building to a child care centre.
The development will be subject to conditions including the preparation of a traffic management plan by a qualified professional.
The Shire will work with the applicant Austin Cove Baptist College to ensure concerns relating to traffic, car parking and safety are sufficiently addressed through the plan.