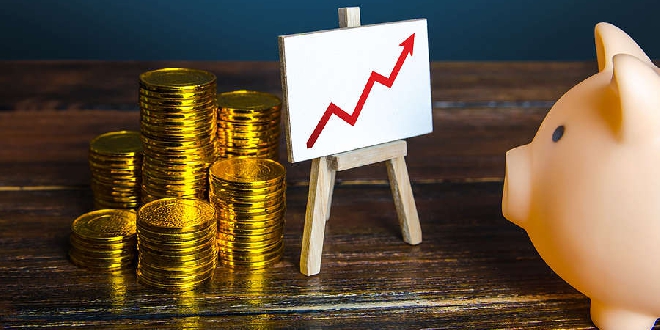 PIC: File
The Fair Work Commission has increased the minimum wage by 5.2 per cent.
From July 1, the lowest paid workers will earn $21.38 an hour, equating to a $40 weekly pay rise or $812.60 a week.
Fair Work Commission President Ian Ross said the rising cost of living and inflation were the main reasons behind the increase.
"We accept that the approach we have adopted will result, albeit minor, compression in relativities," he said.
"But that consideration is to be balanced against the need to provide greater relief to low-paid workers in the context of rising cost of living pressures."
Due to "exceptional circumstances" the aviation, tourism and hospitality sectors will not have to incorporate the new wage rises until October 1, however all other sectors will need to include the increase from July 1.