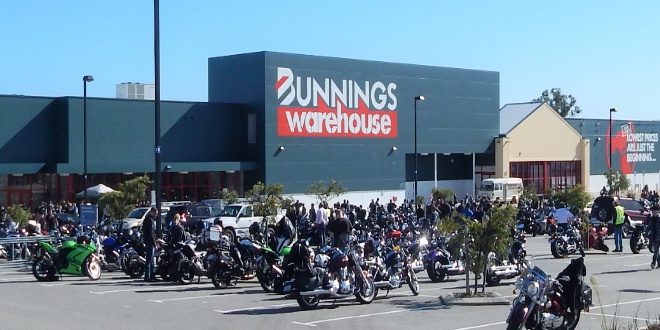 PIC: Supplied
Local motorcyclists took to the streets this weekend to raise awareness for depression and suicide prevention.
The Black Dog Ride has been running since 2009, raising money and awareness, and starting conversations about depression & suicide prevention.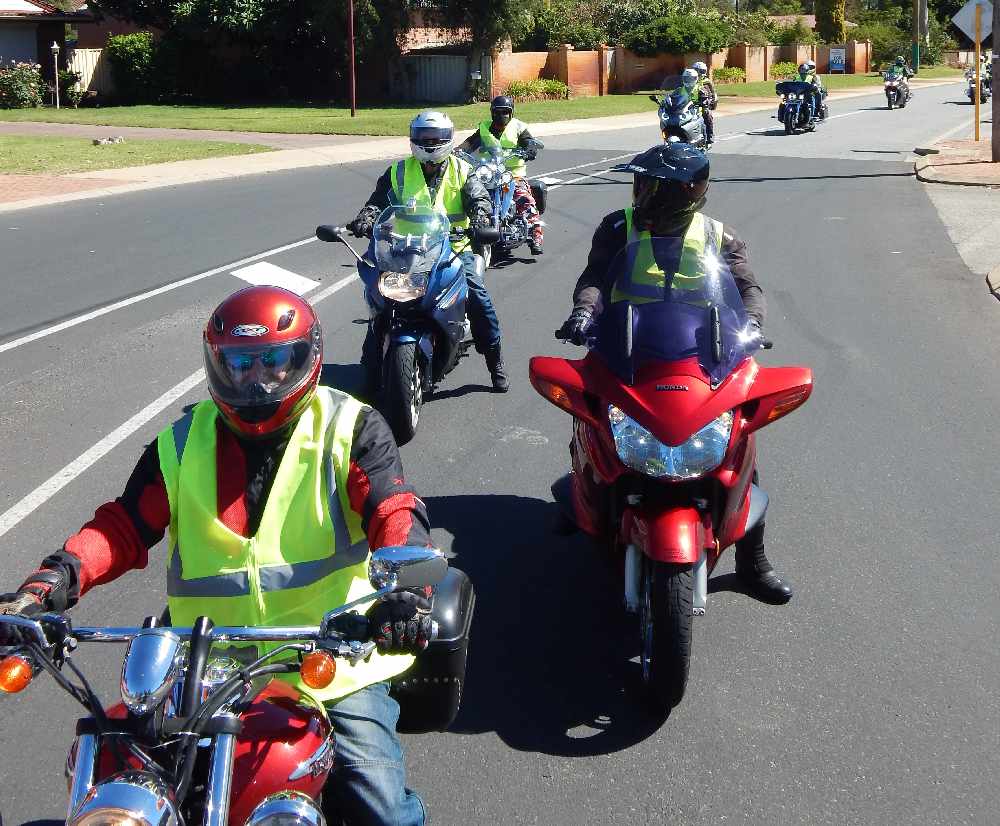 To date the group has raised $2.2 million for mental health services, fostering mental health awareness around the country.
The 2018 Baldivis ride raised $10,000 as part of one of 41 district rides took place across the country.
Baldivis ride coordinator Chris Glover said it was an important cause worth sharing with community members bounding together to raise awareness.
"I think Reece Whitby [MLA Baldivis] put it best, if you have a broken arm and go to hospital you can see what needs to be fixed," he said.
"But a lot of people with depression, you can't see their outward signs, so we need to get people talking about it, opening up and realise there are people who care and people that can help them."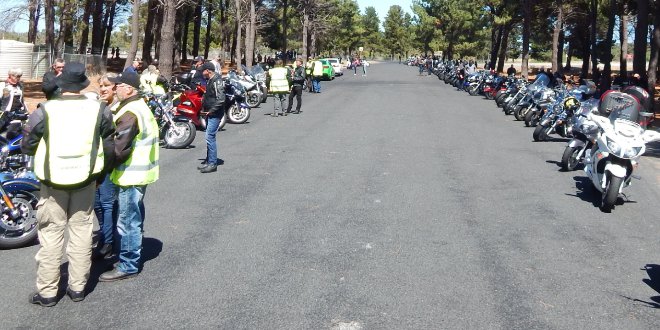 This year Baldivis welcomed 260 registrations for its annual ride, a figure up by 40 people from last year.
Mr Glover said the ride was aimed at motorbike riders, providing them with a chance to get together.
"We've got a lot of people in different [bike] clubs and social clubs that do suffer from depression and it's a way of them and their friends getting together," he said.
"The ride is also just for people who care enough to come along and say 'there's help out there and we care about what happens to you guys'".
The ride was 150kms starting at Bunnings in Baldivis, travelling through Pinjarra, Coolup and Waroona before finishing at Dwellingup Primary School.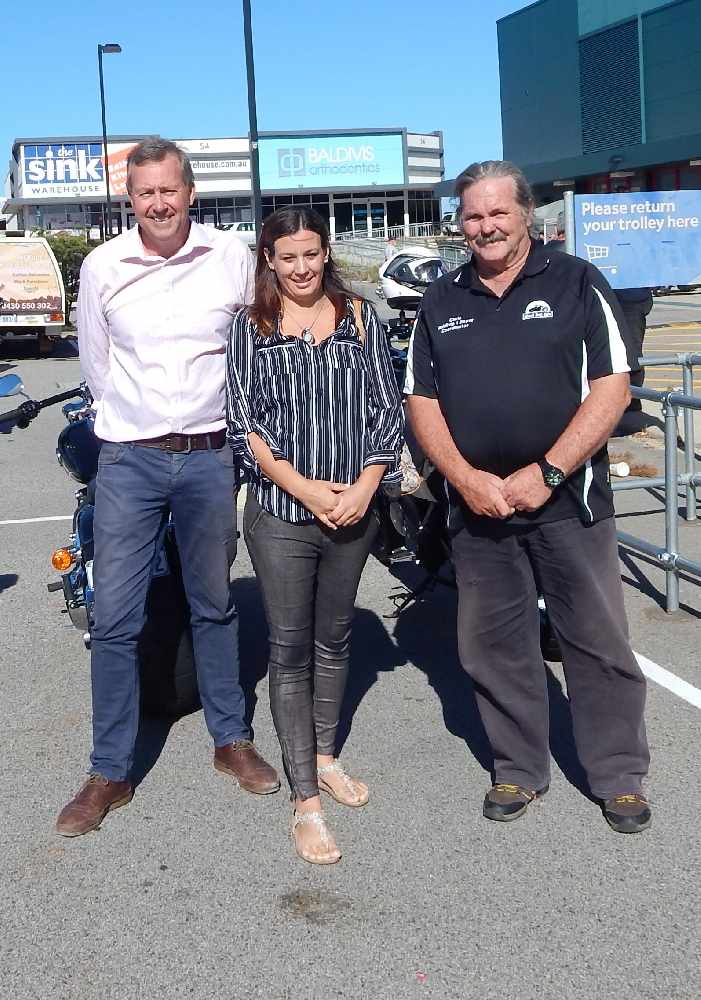 Mr Glover said the money would go straight back into campaigning for better conversation around mental health.
"All the money raised goes directly to the Black Dog Foundation, it doesn't stay with local organisers," he said.
Funds raised go into services such as Lifeline, the suicide call back service and providing mental health first aid training.
"With the first aid training you can get the average guy off the street and train them to help recognise people who need help," he said.
"The training gives them pointers on what to do when you've met someone that needs some help."
Saturday's event included a talk from Member for Baldivis Reece Whitby, Rockingham Councillor Chris Elliott City and local mental health service Rockingham Peel Group spokesperson Kylie Hanson.
The local Lions Club sold lunches to also raise money.
If you know someone suffering from depression you can contact Lifeline on 13 11 14.