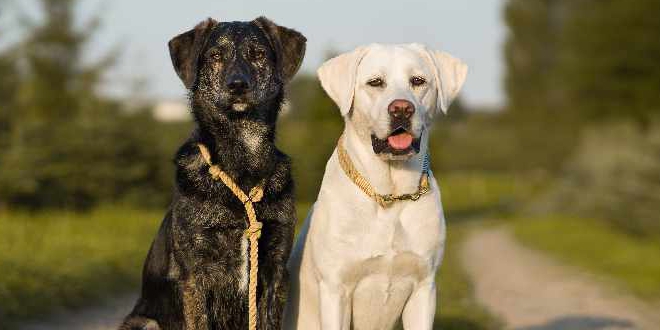 PIC: File
The RSPCA has revealed its list of animal cruelty hotspots in Western Australia.
In 2016 there were 126 reports of animal cruelty in Baldivis, and while in 2017 the top spot was over taken by Armadale, the number of reports did reduce to 102.
But as we continue into this year Baldivis has made its way back to the top spot, sharing the top of the list with Midland and Armadale, all reporting 28 cases of animal cruelty so far.
Mandurah and Rockingham both make the top ten list, with 21 and 20 reports respectively.
RSPCA WA said it receives between 40-50 cruelty reports a day, and last year, they investigated nearly 6000 cases.
RSPCA WA CEO David van Ooran said while the organisation is working to improve standards of animal welfare it still proved a difficult task.
"There are certain hot spots where we know cruelty is prevalent. We've been working in these areas to improve standards of animal welfare, but we're still getting consistently high number of calls," he said.
"It is good to know that the community are embracing their responsibility as our eyes and ears out there – reporting cruelty where they see it happening and helping us to rescue animals in need. "
The most common complaints received by the RSPCA vary from postcode to postcode but include ill treatment of animals such as kicking an animal, abandonment, insufficient food and water, and dogs in hot cars.
While leaving dogs in locked cars appear to be more common complaints received during summer, it was the fourth highest concern raised with the charity.
The RSPCA last week launched its 20for20 campaign and said the 2018 figures already demonstrate the real need for more animal welfare Inspectors.
The campaign is asking for households to chip in $20 to help improve coverage across the state to respond to calls.
Mr Ooran said more patrols would help reduce the number of cruelty reports.
"In regional areas, Inspectors cover vast regions, and the reports we receive are mainly based around the cities and towns near to where they're stationed. When we place an Inspector in a region, the number of cruelty reports for that area go up because people know they can depend on us for help," he said.
"But we know there are more animals in need out there that we simply can't reach. We do still respond to reports in areas where Inspectors are not placed by seeking assistance from the local police or shire rangers, however we know that there are so many more incidents going unreported.
"We desperately need more inspectors throughout WA as we currently have just 12 and we are aware of cruelty happening in locations where we can't get to.
"With more Inspectors on the roads, we can rescue more animals. It's that simple."