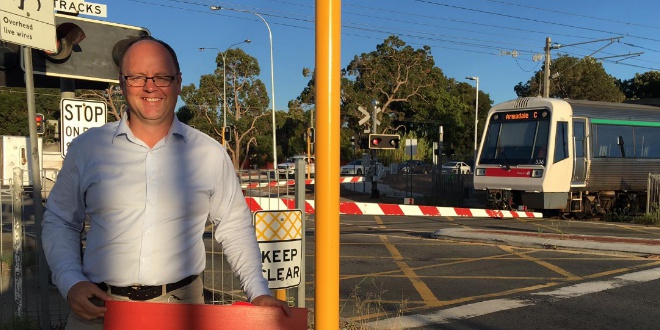 PIC: Barry Urban / Facebook
The Darling Range MP is reportedly ready to step down from his seat this morning following the 'fake medal' scandal.
Independent Barry Urban is this morning expected to quit politics.
The Darling Range MP last year found himself at the centre of a scandal, where he was found donning a Police overseas service medal which he was not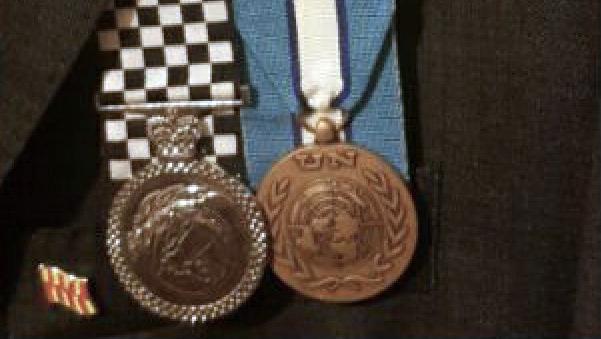 entitled to wear.
Mr Urban also claimed he had a diploma in local government, later admitting he did not and amending his resume.
The West reports Mr Urban will announce his exit from state politics today and that he wants to "put the nightmare behind him."
"I am paying a hefty price for my mistakes," he will tell Parliament in a speech today.
The embattled politician last year resigned from the Labor party but kept his seat as an independent.
Mr Urban's resignation will trigger a by-election in the seat of Darling Range, where he held a 5.8 per cent margin.