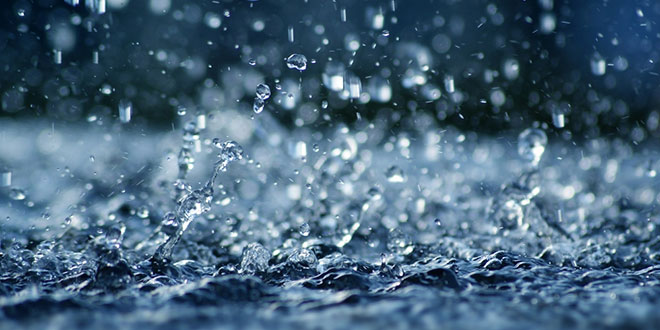 PIC: File
The Bureau of Meteorology has forecast rain and thunderstorms tonight with strong winds along the state's coast.
The Bureau has advised a strong cold front will affect western and southern parts of Western Australia from 5pm today through to Friday morning.
Rain is expected to start falling in Mandurah from early this afternoon, with more severe thunderstorms begining to pour from around 8pm.
Damaging winds with gusts up to 100km/h are likely over the coast particularly during the onset of showers and thunderstorms.
Destructive winds in Mandurah are also forecast for late this afternoon and evening, moving north to north easterly at 30-45 km/h turning north westerly, 30-40 km/h in the late evening.
The Department of Fire and Emergency services has issued a warning for residents.
It says to store or weigh down loose objects around your home like outdoor furniture that could be picked up and thrown by strong winds, ensure your pets are well sheltered and vehicles are under cover.
More information can be found here.