PIC: City of Mandurah/Facebook
Nearly 100 local residents and community groups will open their doors for the ninth annual Garage Sale Trail this weekend.
The Australia-wide event is expected to bring together 400,000 bargain hunters to promote reuse and waste reduction, as well as connect communities.
Co-founder of Garage Sale Trail Darryl Nichols encouraged everyone to get involved.
"At it's heart, the idea is that passing on what you don't want to someone who does want it is a great form of sustainability," he said.
In a report recently produced by Gumtree, 89 per cent of Australians have items they no longer need or want, with unwanted items valued at more than $43 billion.
Mr Nichols said signing up for the Garage Sale Trail is a free and easy process.
To register or find sales near you, visit www.garagesaletrail.com.au.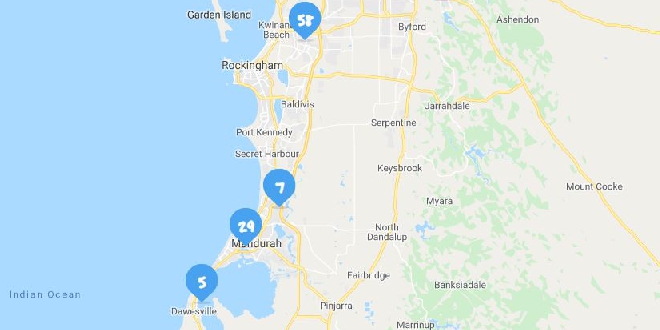 Garage sales in our local area. PIC: Garage Sale Trail.