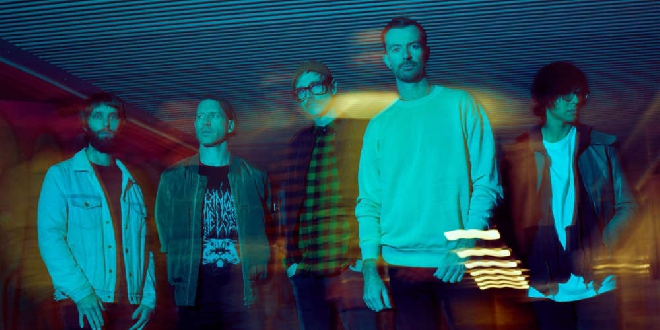 WA rock band Birds of Tokyo are set to headline a free New Year's Eve event in Rockingham.
In what will be a huge night of celebrations, the foreshore will come to life on December 31.
There will be two fireworks displays at 9pm and midnight, with Birds of Tokyo performing in between.
The event is part of the City of Rockingham's Summer Series, with a number of free and family-friendly events taking place between November and March.
This includes the Christmas Lights Launch on December 8, Celebrate Australia Day in Rockingham on January 27, Symphony on the Green on February 27 and Performance in the Park on February 18.
The West Australian Symphony Orchestra will lead the entertainment at Symphony on the Green, while visitors to Performance in the Park will be treated to a special stage performance of The Little Mermaid.
Several other familiar Summer Series events will also continue including regular tai chi, dance fitness and yoga classes, Soulful Sundays and Community Fun Days.
City of Rockingham Mayor Deb Hamblin encouraged community members to get involved this summer.
"The City's Summer Series provides an opportunity for the Rockingham community to connect and engage in fun, outdoor activities during the summer season at the City's foreshores, parks and reserves," Mayor Hamblin said.
"With so many events and activities planned, there is something to suit a variety of tastes. As the Summer Series is a family-friendly initiative, visitors to these events are encouraged not to smoke, vape or drink alcohol."
For a full list of events, dates and times visit rockingham.wa.gov.au/summerseries