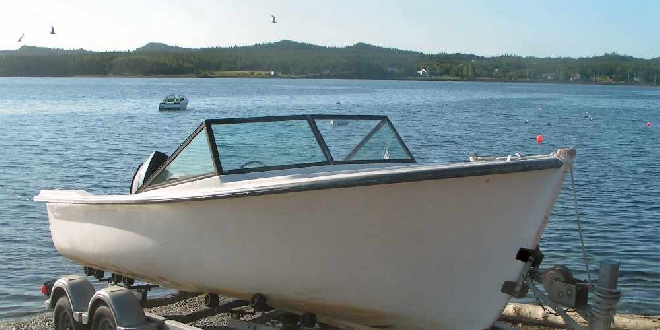 PIC: BigStock
Locals will have the opportunity to learn about boat safety and upgrade their life jackets in Port Bouvard on Sunday. 
The BEST safety checklist is designed by the Department of Transport (DoT) to reduce the number of boating breakdowns.
It is an easy to follow guide on the essential maintenance of your boat, equipment, safety equipment and trailer.
Summer is here so before heading out on the water, you can take the 30 Second Challenge to check you are ready for an emergency on board.
Find out how to do the challenge via the DoT website or take the challenge in person at the Port Bouvard Marina on Sunday.
There will also be the opportunity to save money upgrading your life jacket.
The campaign aims to promote the wearing of life jackets at all times while boating and provides an incentive for people to act and upgrade their old, obsolete, damaged and uncomfortable life jackets to new, easy to wear slim style inflatable life jackets.
There will be 50 new life jackets available on the day at a reduced price of $65.
Once run out, 100 vouchers will then be available to purchase a new automatic or manual inflatable jacket from a participating retail store and get a $15 discount off the retail price.
There will also be the opportunity to dispose of your out-of-date flares or EPIRBs at the event.