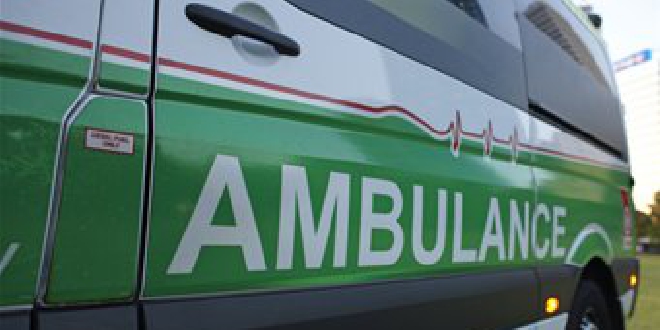 A boy has died in a farming accident in the South West.
Two boys, aged 11 and 12, were helping family friends on a farm in Dinninup, west of Boyup Brook around 5pm on Sunday when the incident happened.
Police say the pair were sitting on a grain silo being towed behind a vehicle across a paddock when both boys accidently fell into the silo.
The vehicle was being driven by an adult.
Despite resuscitation attempts, the 12-year-old boy died at the scene.
It is not known if the 11-year-old boy was injured.
Police will now prepare a report for the coroner.
WorkSafe have been advised.