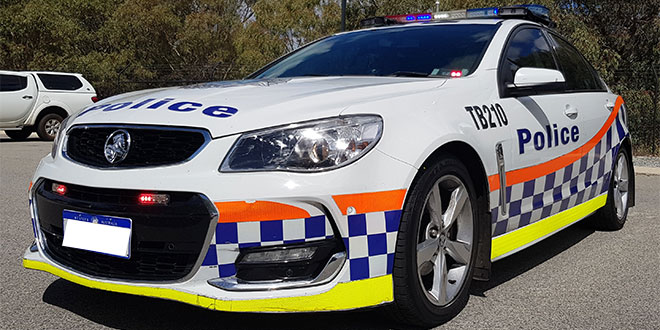 PIC: File
In response to the emerging COVID-19 situation, the Western Australia Police Force has temporarily suspended the Breath and Drug Bus operations.
The Western Australian Police Force released this statement:
These operations are a high-volume static testing involving many motorists and officers and this decision is intended to reduce the risk of COVID-19
transmission. Roadside testing will continue to be a high priority and will be delivered as part of our highly visible mobile traffic patrols targeting driver behaviour.
Breath and drug testing will continue as part of our commitment to road safety. These dedicated traffic patrols will be undertaken throughout the State and reinforce our message that you may be stopped anywhere and at any time.
This decision has been made to minimise the risk to officers and the community, but should not be interpreted that Police will not be stopping and testing drivers. Roadside testing will continue but not in the same format. Drivers refusing to provide samples of breath or saliva will be prosecuted.
The change will take effect immediately and will remain in place until further notice.
The Western Australia Police Force is constantly conducting risk assessments and considering health advice to ensure officer and community safety as the COVID-19 situation unfolds.
At this difficult time, we encourage the community to be responsible and not to drink or drive impaired.