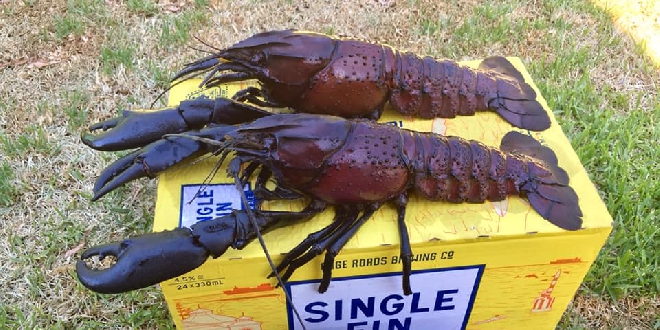 PIC: Mitchell Trigwell/Facebook
Have you ever seen a marron this big?!
Mitchell Trigwell went marron fishing with friends at a "secret spot" on the river in Busselton at the weekend.
They caught 48 marron between them, with the largest of the crustaceans measuring 47cm.
Mr Trigwell told The West Australian the marron had a 15.2cm carapace, making it 39cm larger than the legal minimum limit.
"I ate them last night and they were beautiful," he told The West Australian.
"There have been plenty of marron kicking around. They are that pinky colour because they come out of a real clear water system."
Fishers are reminded to stick to the bag limit and make sure they have their fishing licence on them.
The marron season finishes at noon on February 5.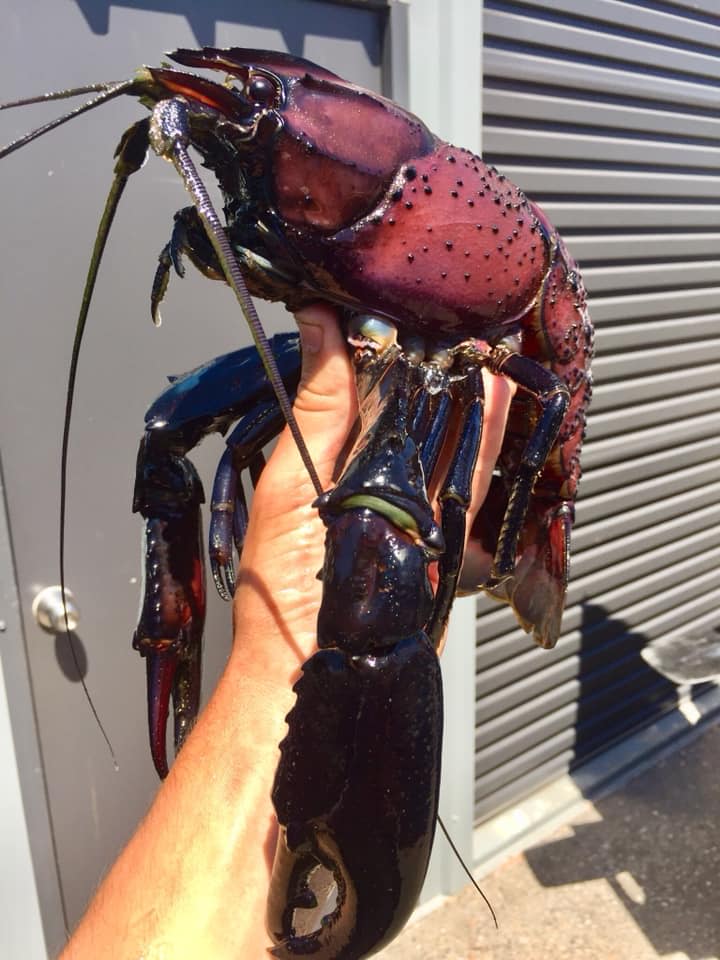 PIC: Mitchell Trigwell/Facebook