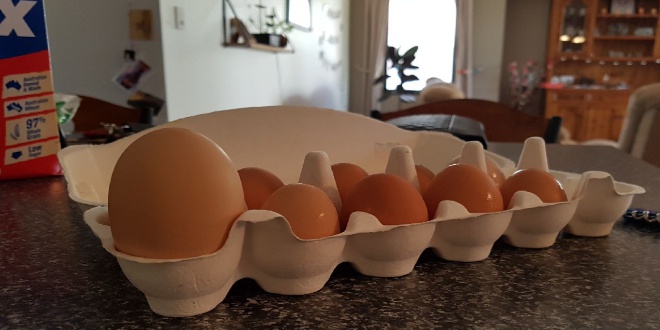 PIC: Supplied
The Eikelboom family scored a two-for-one deal when one of their chickens laid an elusive double egg this week.
Jason Eikelboom was eggstatic to discover one of his four hens at the family home in Byford had laid a 'Babushka egg' earlier this week.
One of the family's four chickens, Opal, Penny, Annie and Ginger laid the egg.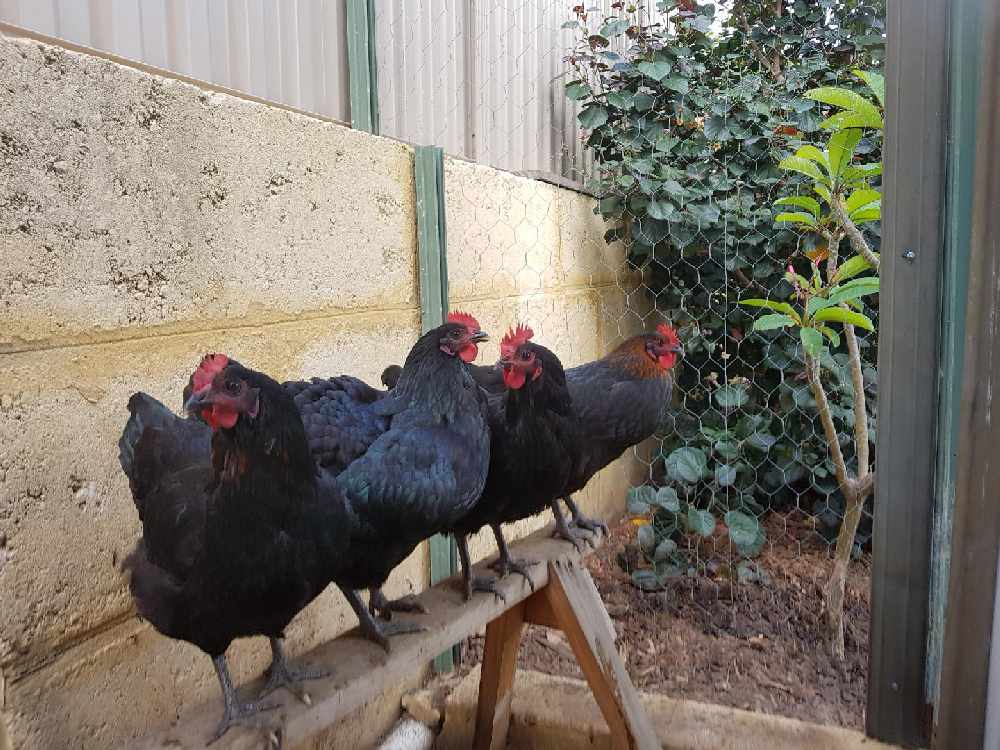 When the large egg was cracked open all the usual contents, a yolk and white were inside, but also something the family wasn't expecting, a second more average-sized egg.
"My wife found it while I was at work and when she sent me the photo I couldn't believe it," Jason eggxclaimed.
Jason said he, his wife and son initially thought it was just a large egg so they put the egg in a carton for comparison to supermarket eggs.
"My four-year-old son tried to close the top of the carton and made a crack in the top of the shell," he said.
"That's when we noticed there was another egg inside."
Just last week a Queensland farm made a similar discovery.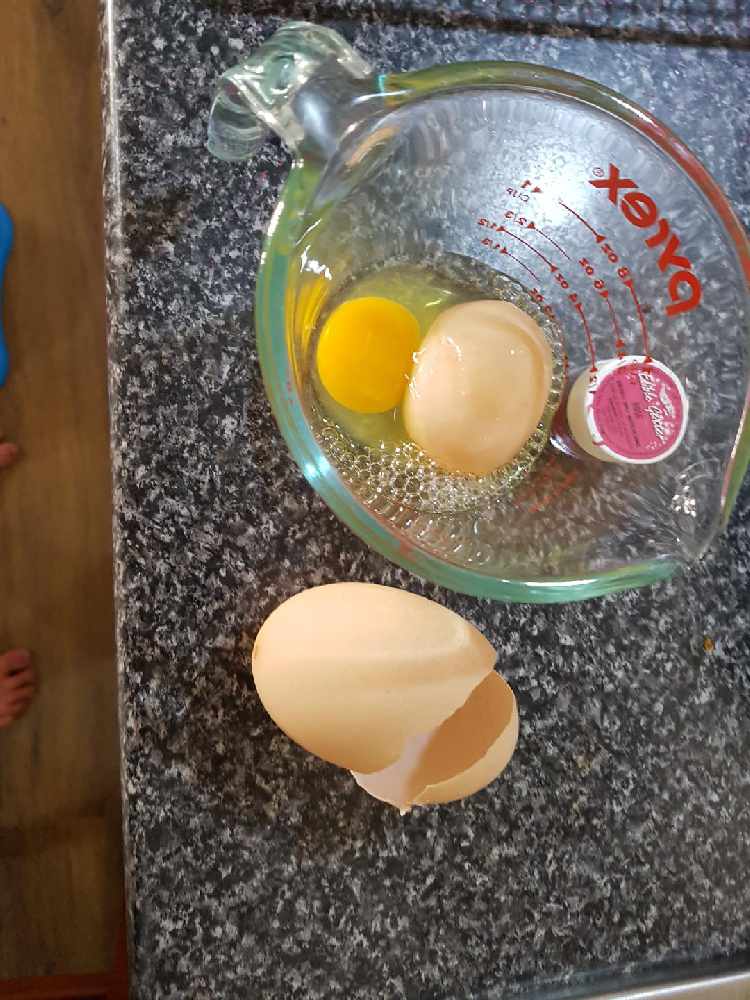 Associate Professor Raf Freire from Charles Sturt University's veterinary sciences school told the ABC the discovery of double eggs was unusual, and he'd never seen anything like it before.
"It's not too unusual if a hen is very stressed, you sometimes see it in cages, where they retain that egg," he said.
"They don't lay it, but behaviour just stops and the hen usually goes back to feeding.
He said in some cases instead of an egg being laid another ovum can be released and create a shell around the previous day's egg.
Jason decided the only thing left to do was eat the monster discovery.
Nothing too eggstravagent, just to fry it up was the logical ending to this story.