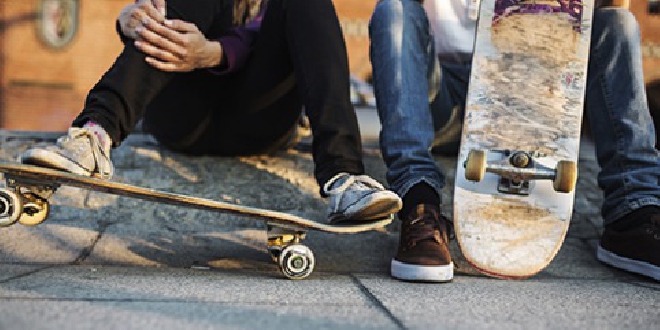 The long-anticipated Byford skate park is starting to take shape with a concrete contract awarded for stage one works.
Shire of Serpentine Jarrahdale has awarded the contract to Carving Concrete Skateparks to commence construction at the end of July while site works will start late June.
The park, partly designed by local youths, will be located in the Briggs Park recreation precinct.
The project ties in with the activation of youth services and programs available at the SJ Community Recreation Centre through YMCA.
It also signals the implementation of the Briggs Park Master Plan.
Shire President, Councillor John Erren, said that Council is excited to see work commence on this long awaited project, ensuring that the young people in the community are active and engaged.
"The need to support young people is greater than ever. Council is providing our community with this new facility to give our kids a space to belong and participate as active members of our community.
"We're acting now to create a cohesive engaged community to prevent the antisocial behaviour issues prevalent in other suburbs," Cr Erren said.
The official opening of the Byford Skate Park is due to be celebrated later this year.