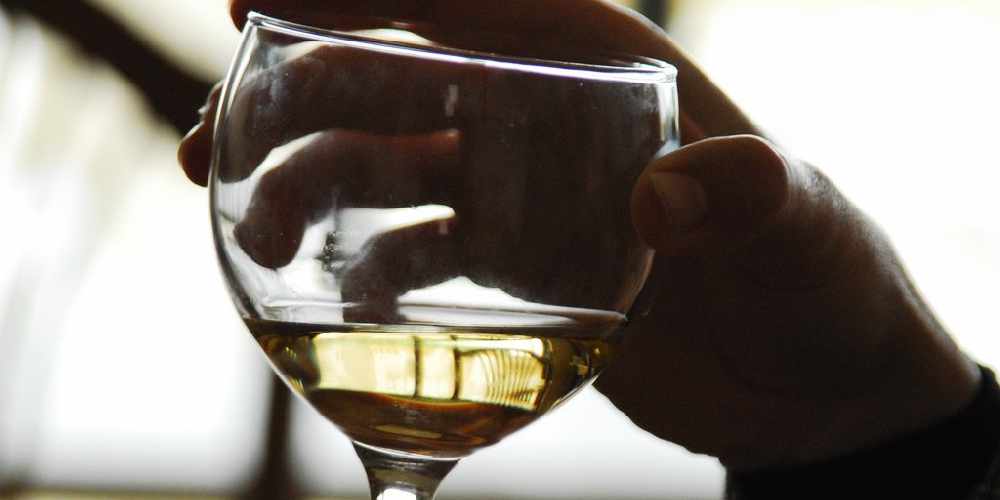 PIC: File
New research suggests alcohol consumption should be limited to less than 10 standard drinks in a week to avoid significant health risks, including premature death, a number much lower than the current recommendation of no more than 14 standard drinks each week.
At age 40 drinking more then 100g of alcohol or 10 standard drinks has been found to lower life expectancy by between six months to five years.
Excess alcohol consumptions can lead to a high risk of a range of life-threatening illnesses, including stroke and heart failure.
The study included nearly 600,000 participants from across the globe, a team of international researchers analysed data taken from 83 studies in 19 high-income countries.
The study found an increase in all causes of death among those who consumed more than 100 grams of alcohol per week, supporting calls to reduce alcohol consumption limits.
The current Australian Guidelines recommend no more than 2 standard drinks per day, or 14 each week.
The National Health and Medical Research Council says the Australian Guidelines to Reduce Health Risks from Drinking Alcohol 2009 are currently under review.
Dr Angela Wood, lead author of the study from the University of Cambridge, said "The key message of this research for public health is that, if you already drink alcohol, drinking less may help you live longer and lower your risk of several cardiovascular conditions."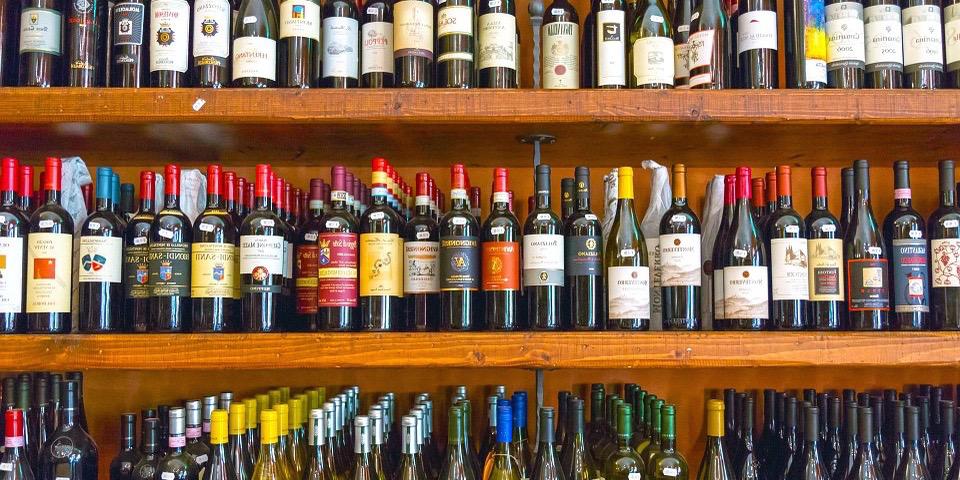 PIC: File