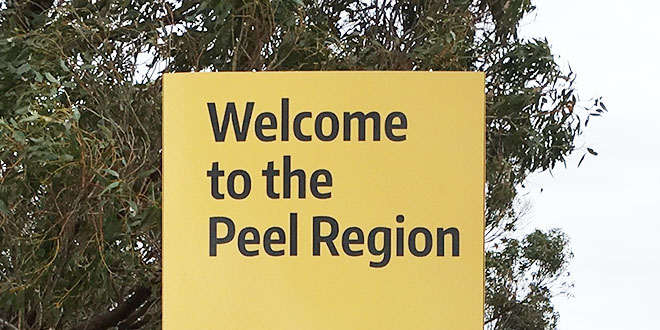 Coast Live
A campaign to rename the region because of settler Thomas Peel's involvement in the Pinjarra massacre has been rejected by the WA Premier.
Just days before the 183rd anniversary of the the Pinjarra massacre, Bindjareb traditional owner Karrie-Anne Kearing has called for the Peel region name to be changed.
But Premier Mark McGowan told The West there were "local sensitivities" regarding the names of some areas in the state.
"I'm not into changing the names of the regions around Western Australia."
Peel region community members will unite on the banks of the Murray River this Saturday to commemorate the 1834 Pinjarra Massacre and pay respects to the ancestors who have fallen.
The Shire of Murray and Bindjareb Nyungar community will host the Back to Pinjarra Day event at the Pinjarra Massacre Site from 10am to 1pm.
In recognition of one of the most notorious incidents in Aboriginal history, the event aims to create cultural awareness among community members and assist with the spiritual healing of the Bindjareb nation and the first Australians.
Back to Pinjarra Day will commence with a Welcome to Country followed by a minute silence and a smoking ceremony.
Cultural enlightenment and healing will be enhanced through traditional dance and an open mic session including slam poetry, dreamtime stories, live music and didgeridoo performances. Aboriginal cuisine and billy tea will also be served.